Mother Nature needs to take a break! There will be a 2-hour late start on Wednesday, January 4, 2023. No professional development for teachers. We will follow our regular 2-hour late start schedule. There will be no before school activities. Stay safe Raptor Nation.

Tonight's Activities Update: Junior High Basketball v Alta-Aurelia has been rescheduled to Tuesday, January 24th. High School Basketball v Sioux Central has been rescheduled to Saturday, January 7th. Boys Wrestling tonight at Carroll has been cancelled.

Due to the extreme temperatures forecasted, there will be no school on Thursday, December 22. Stay safe Raptor Nation and Happy Holidays! See you in 2023!

There will be a 2-hour late start on Friday, December 16th. There will also not be any preschool due to the late start. Stay safe Raptor Nation!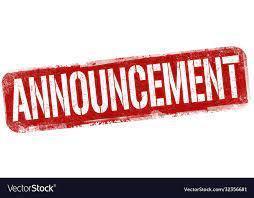 The wrestling meet scheduled in Holstein tonight has been postponed. The make up date is still to be determined.

Due to poor weather conditions, Ridge View will be closed today, Thursday, December 15th. The middle school music concert will be rescheduled. The high school wrestling meet is to be determined. Stay safe Raptor Nation.

RAPTOR NATION: The high school basketball games tonight v West Monona have been rescheduled for January 24th. GO RAPTORS!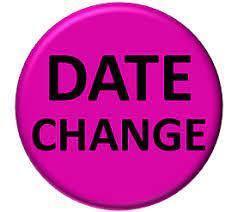 RAPTOR NATION: Due to icy road conditions, there will be a 2 hour late start on Tuesday, December 13. Stay safe!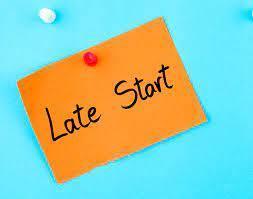 RAPTOR NATION: Reminder there is a board meeting in Schaller tonight. The meeting is at 7:00.

RAPTOR NATION: 7:00 tonight is our high school music concert. The performance will be held in the Rosemary Clausen Performing Arts Center at the high school.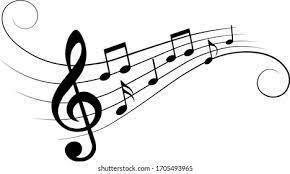 The FFA clothing order form is now available and will close on November 14th at midnight. Check it out!

Archery store is now open! It will close Nov 13th at midnight.