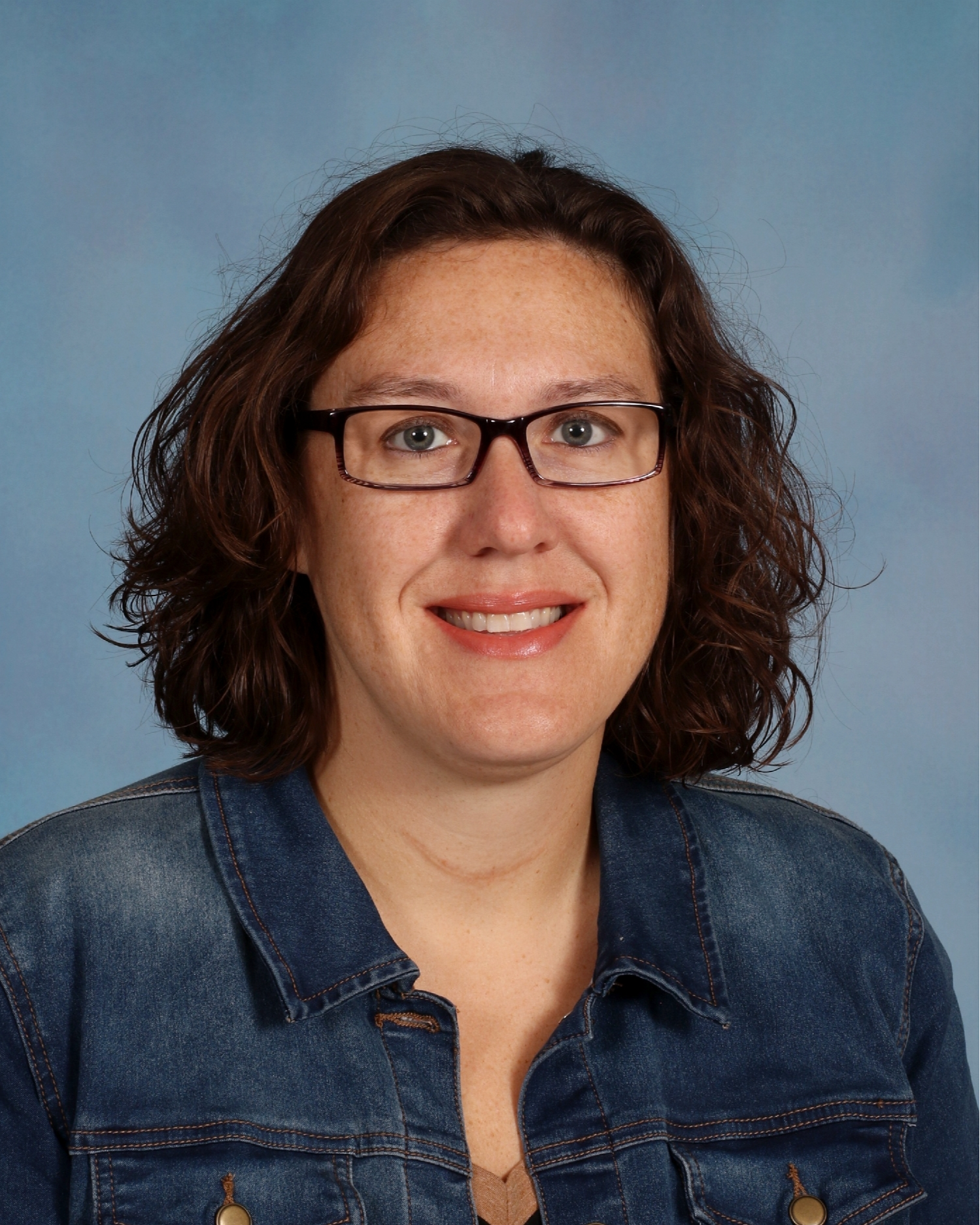 Beth Bellinghausen
bbellinghausen@rvraptors.org
Schaller-Crestland Elementary Principal
Hello Raptors! I have been fortunate to be the SC Elementary Principal since the Fall of 2021. I taught 7th and 8th grade Language Arts at Lawton-Bronson for 16 years prior, coordinated the summer school program, and coached 9-12 speech.
From this area originally, I graduated from Newell-Fonda in 2000 and continued my education at Wayne State College. I later earned a masters in Curriculum & Instruction through Wayne State College in 2008 and in Administration in 2021.
When I'm not working or attending school events, I enjoy spending time with family, traveling, reading, baking, shopping for antiques, games/puzzles, and doing something creative. I'm an avid Iowa State Cyclone fan and love to attend football and basketball games when as frequently as possible. I've been judging speech events for the IHSSA for 22 years, so I enjoy supporting the arts in area as well. I'm hoping to learn to become a better gardener this summer.