Galva Holstein Elementary Principal
Katrisha Rinnan, krinnan@rvraptors.org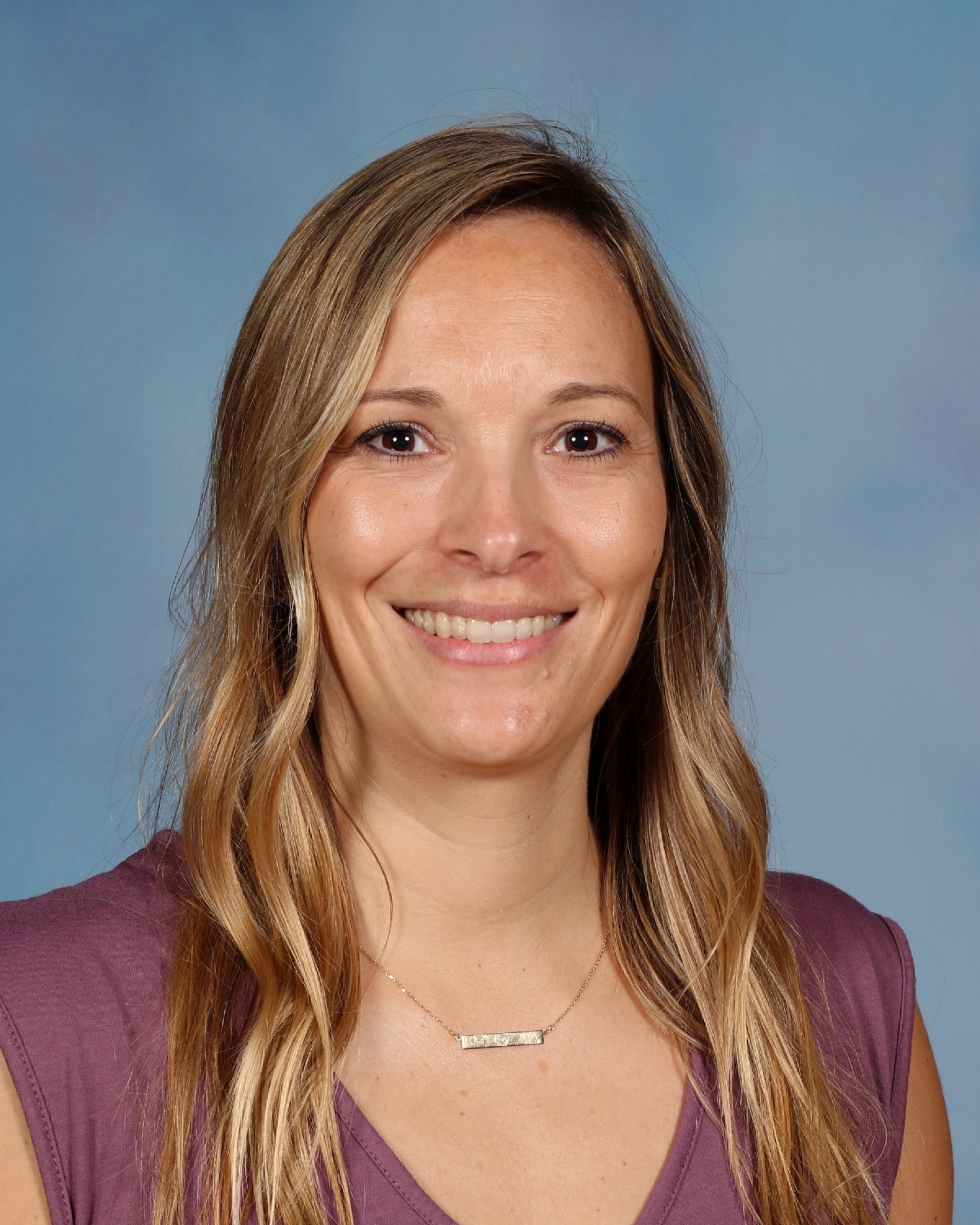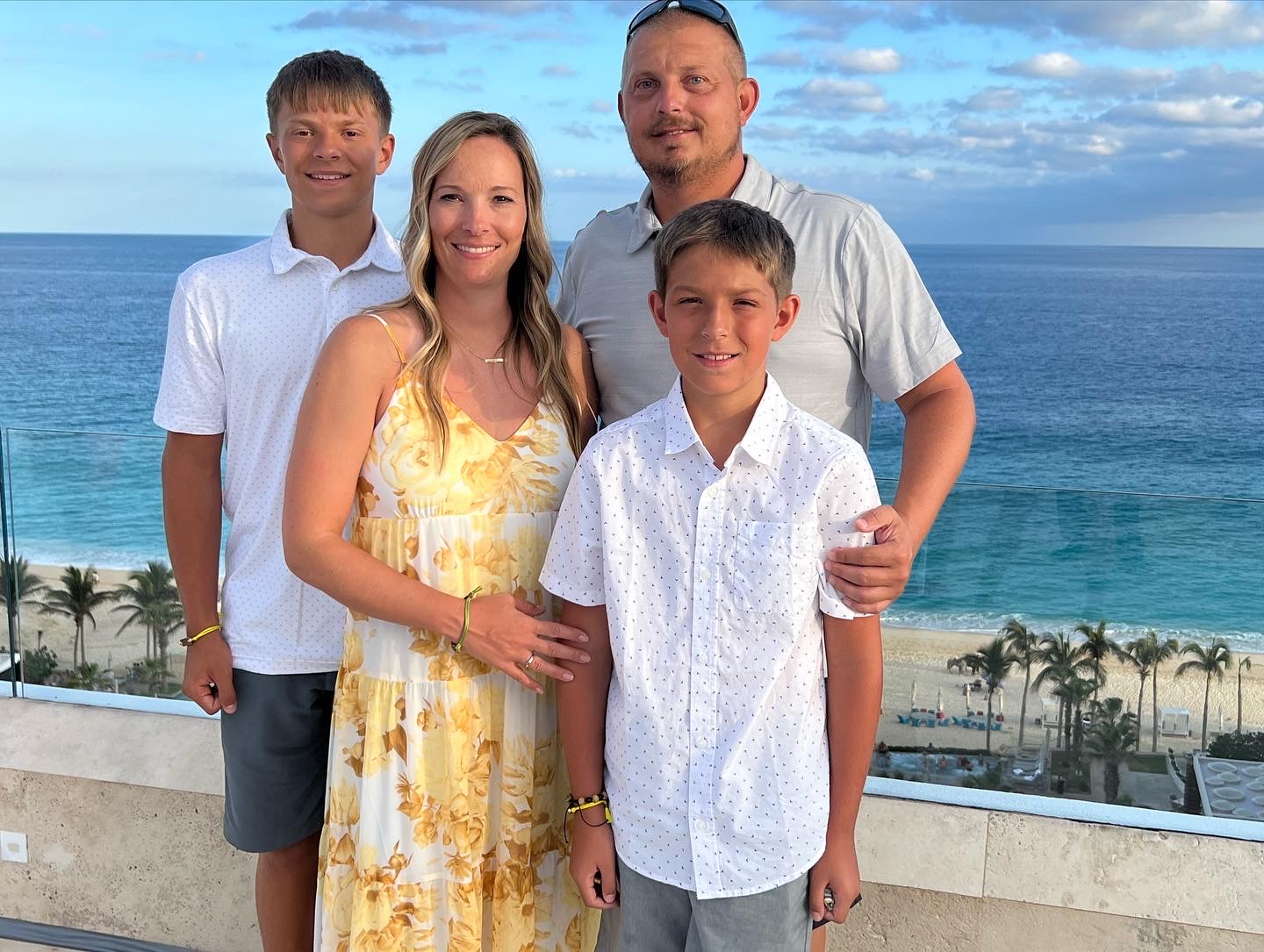 Hello Raptor Nation!
I am honored to be the principal of Galva Holstein Elementary. I grew up in Mediapolis, IA and attended Kirkwood Community College and the University of Northern Iowa. I student taught in Denver, CO and ended up staying in Colorado for 15 years. I taught kindergarten, 1st grade, 2nd grade, K-5 ESL, ESL coordinator and was in adminstration as an assistant principal at K-5, 9-12 and P-8 schools.
I currently live in Denison. My husband Brandon Rinnan is the Denison Chief of Police and my son Landon is in 8th grade and my youngest son Austin is in 5th grade. We spend a lot of time at sporting events and love every minute of it!
I have enjoyed working with the staff and students here at Galva Holstein! They are wonderful!
Please stay in touch by reading the GH Weekly Newsletter.
Katrisha Rinnan