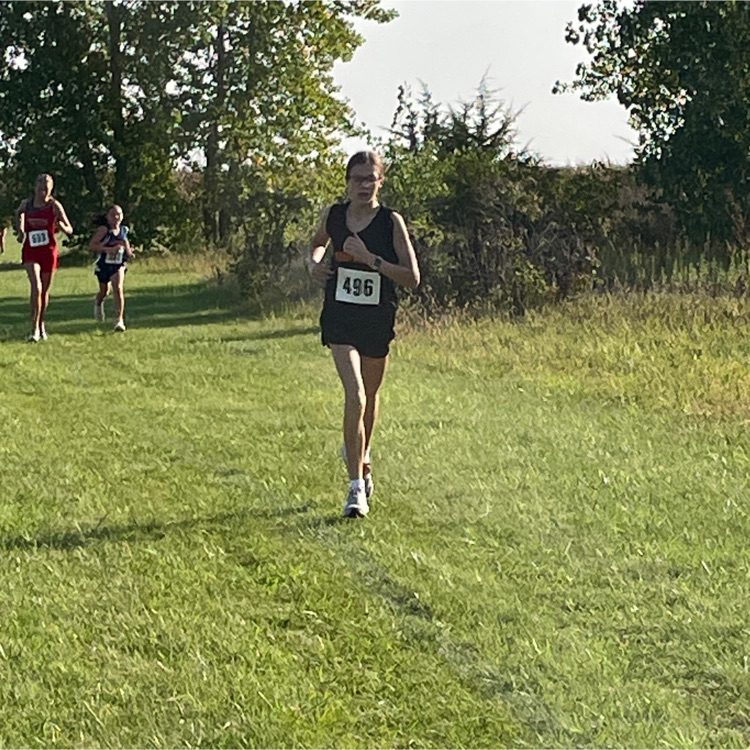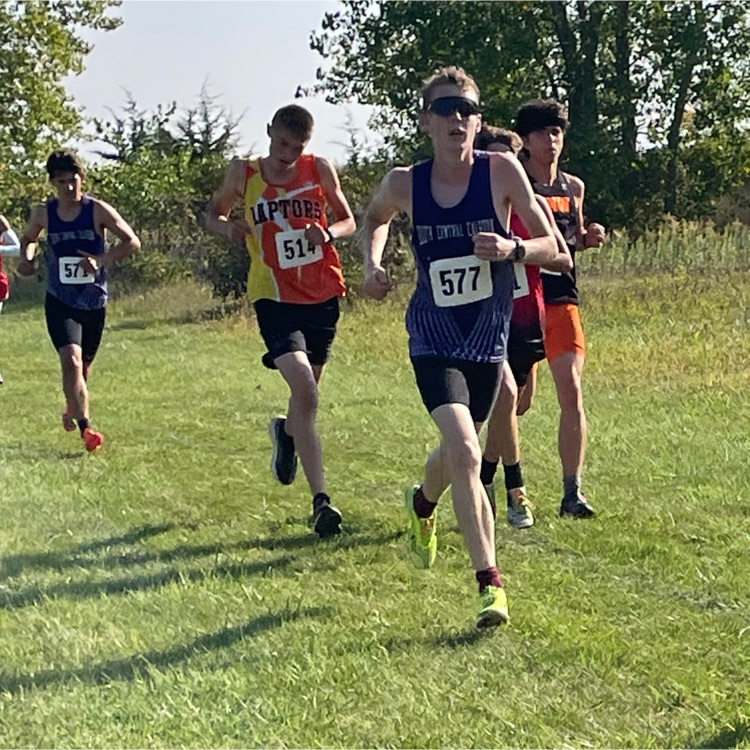 Yesterday was Character Day with tug-of-war at Ridge View Middle School. Congratulations to the champions in Mr. Shima's Success group. We are enjoying Homecoming 2023.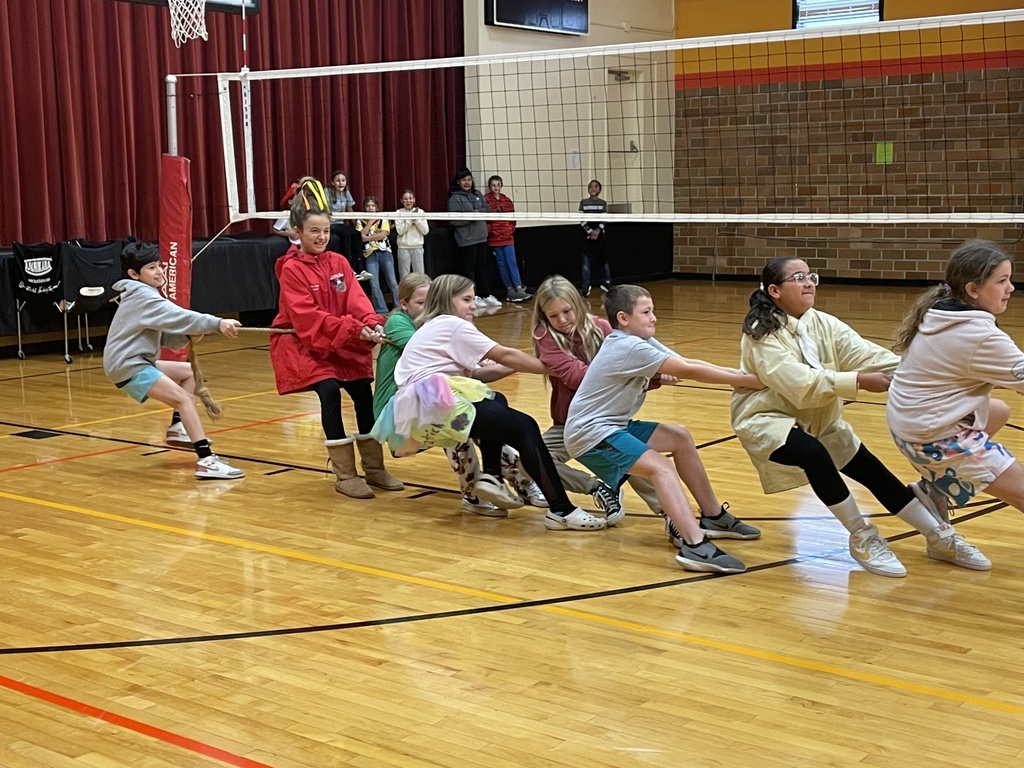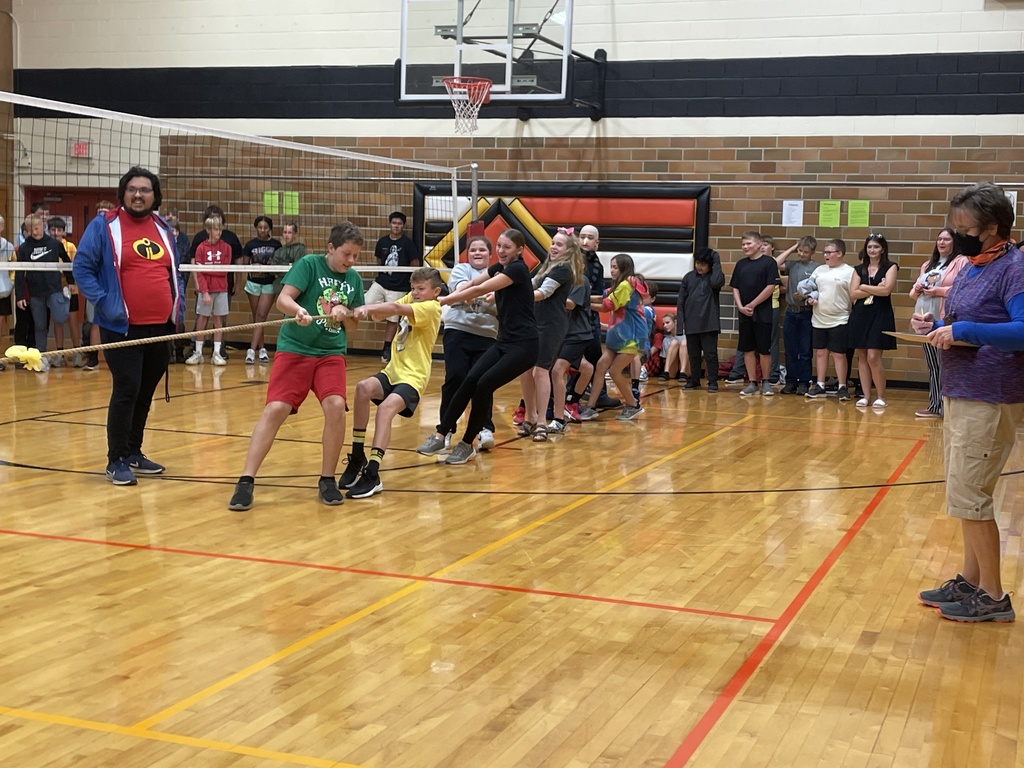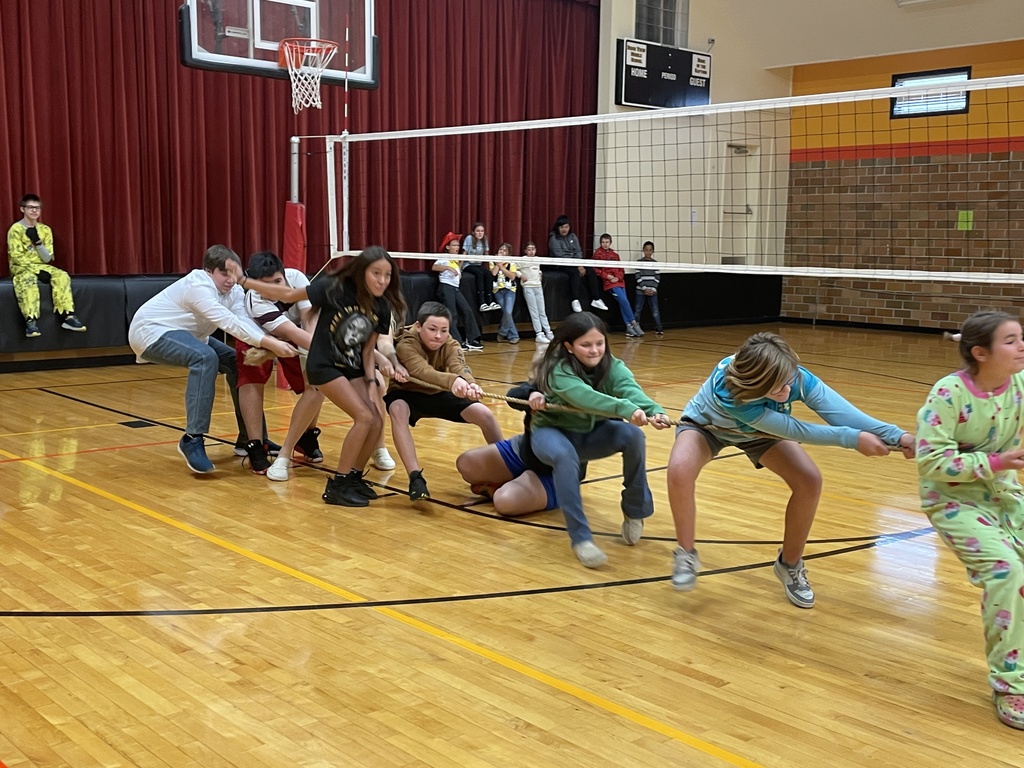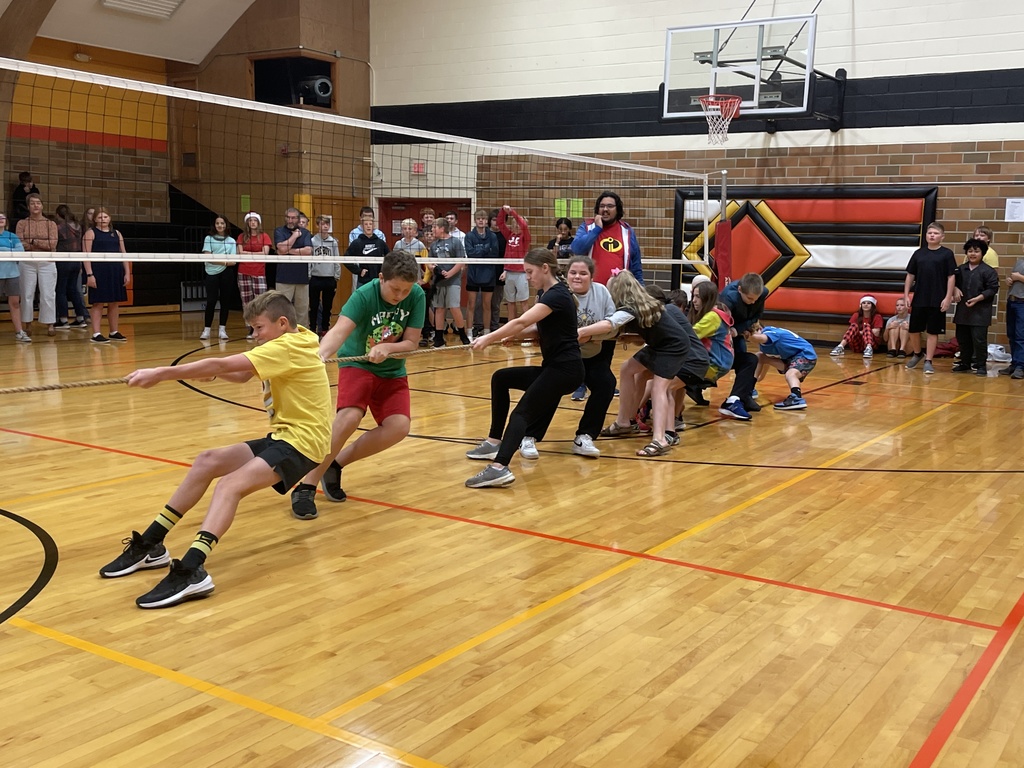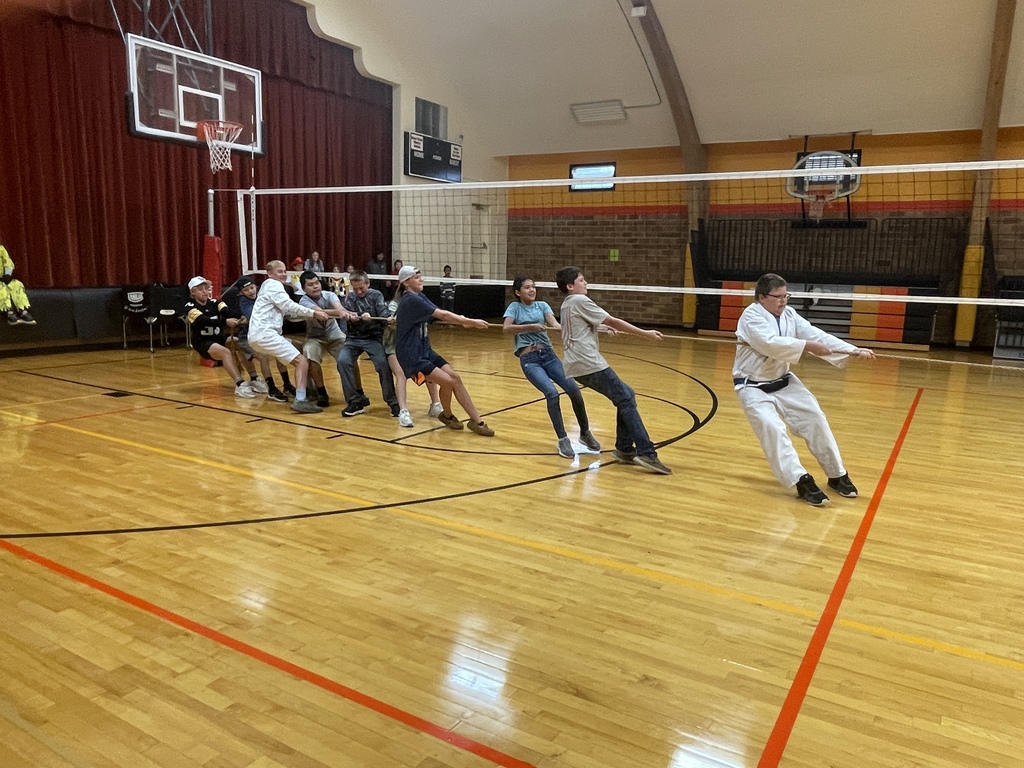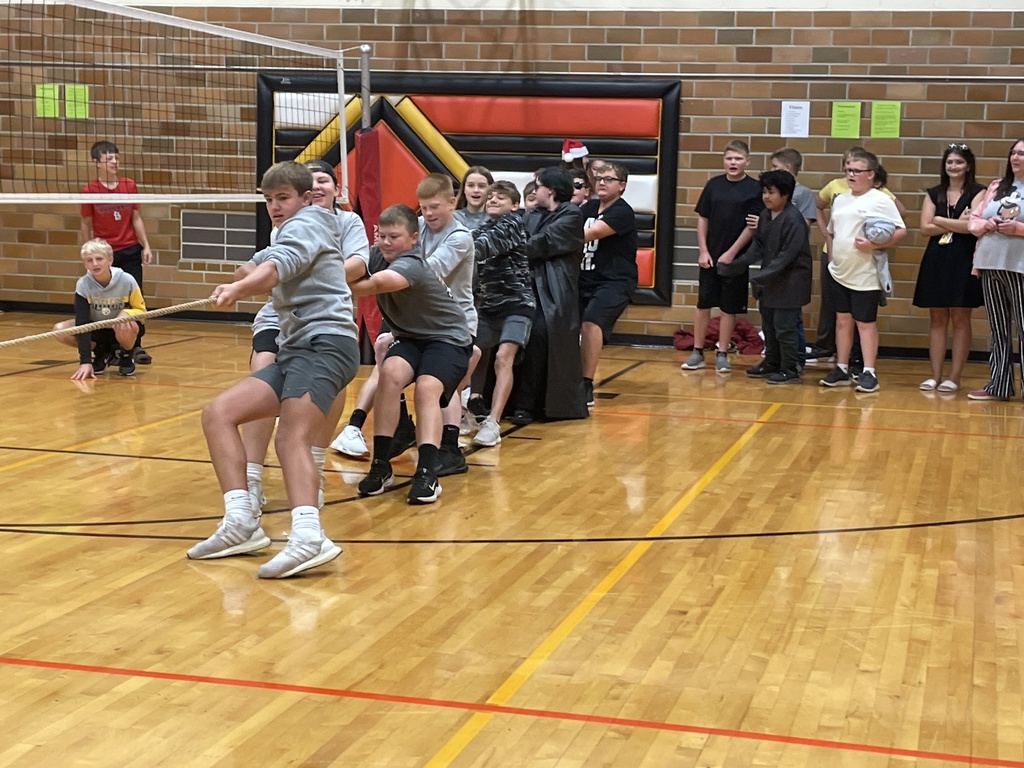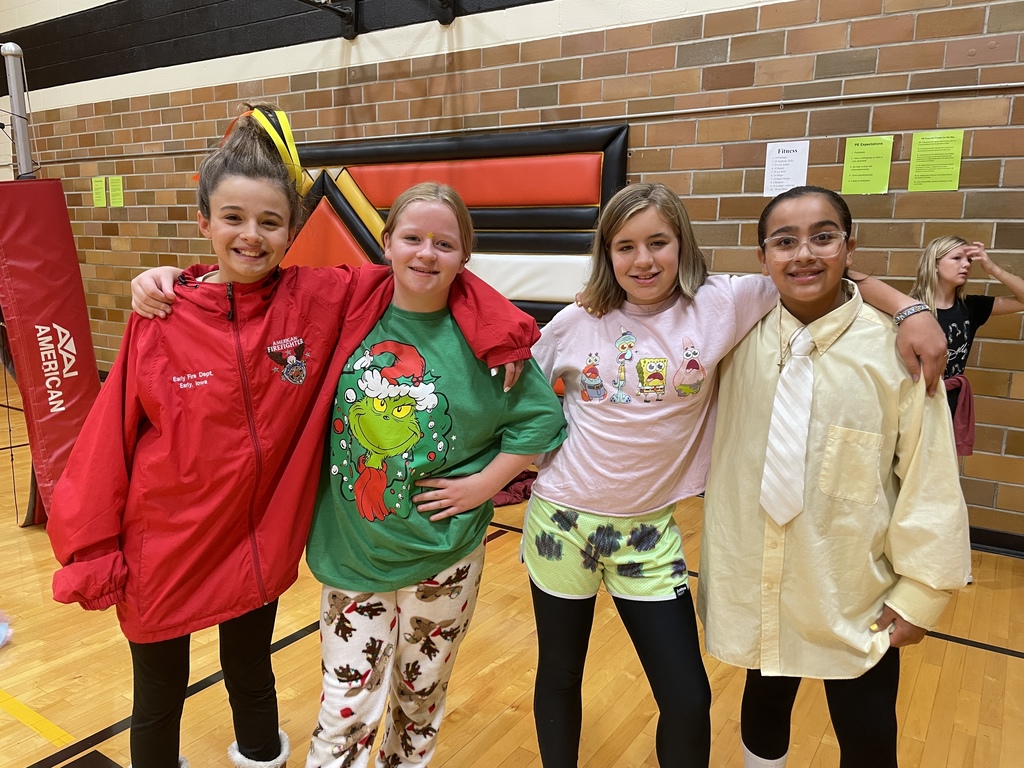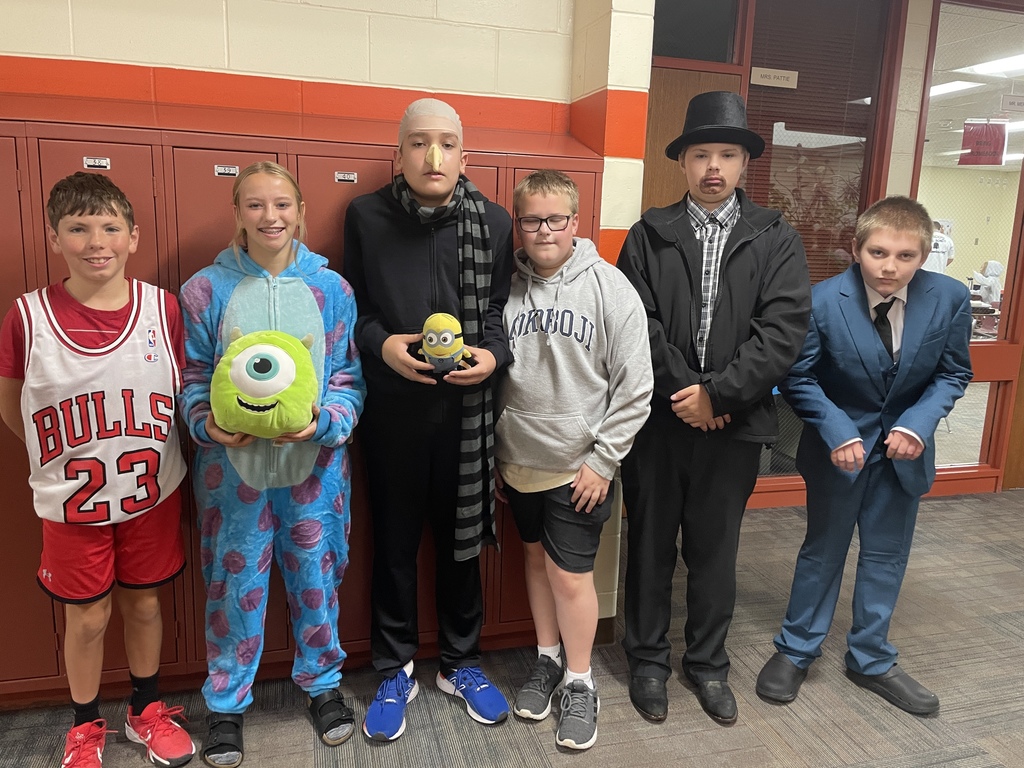 RAPTOR NATION: Tonight's Homecoming Game vs Lawton Bronson will start at 7:00pm. The Royalty and Grand Marshals will be introduced before the game starting at 6:40pm. Come out for a beautiful night of football and Homecoming celebration!! If you are unable to attend, the game will be digitally broadcast with Fuller Digital Solutions by following this link:
https://www.fullerdigital.net/todays-games

Congrats to this year's homecoming court and Queen Tatum Shepherd and King Cayden Clausen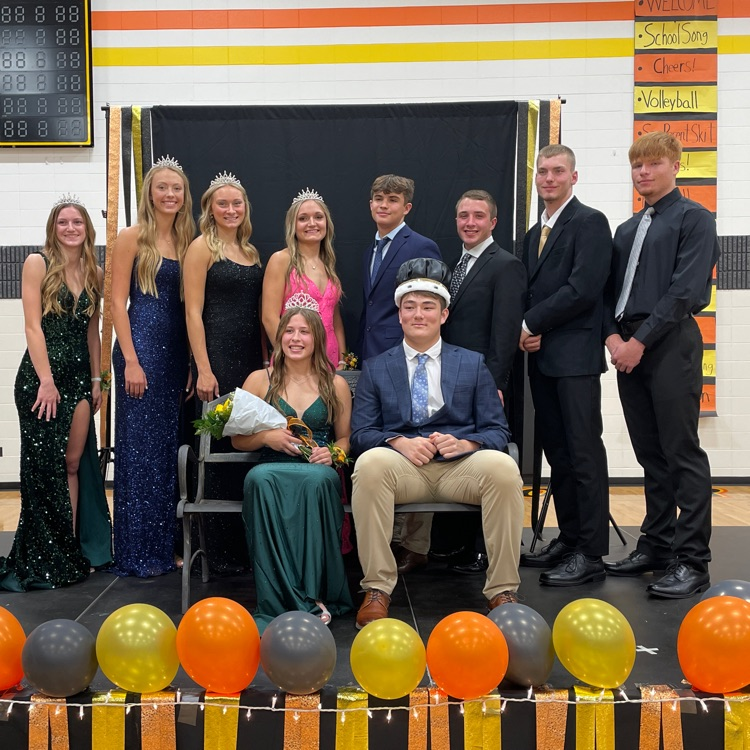 HEY RAPTOR FANS!!!! The Homecoming Tshirts have arrived! We are diligently working on getting them to your student if you placed an order. Please look for those to come home after school with them.

Tonight's Homecoming Parade Route is as follows: It starts at the grocery store In Holstein. Goes south on Main St. Turns left (east) on Maple St. Right on S. Altona St. Then it goes around the city park, finishing back at Maple St. The Pep Rally and Coronation will take place in the North (new) Gym following the parade!!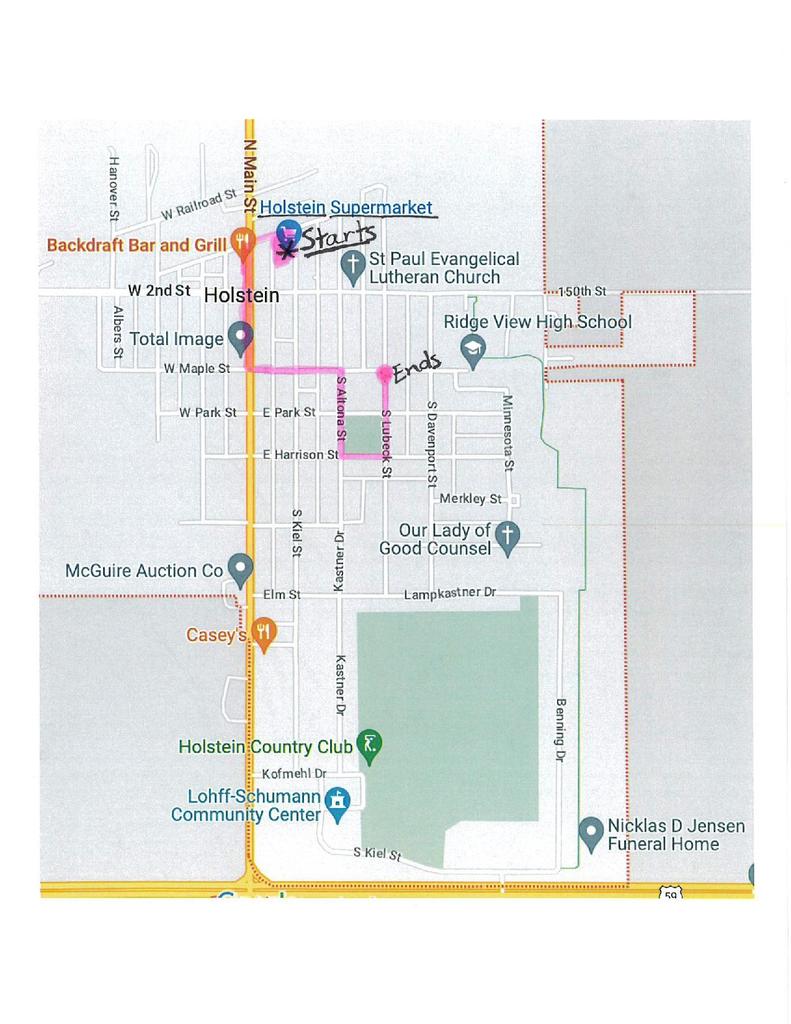 Ridge View Middle school students celebrated homecoming week and school spirit Tuesday morning in the gym. Success groups competed to see which could assemble puzzles of 12 famous Americans the fastest. The winning team won bragging rights and a traveling trophy.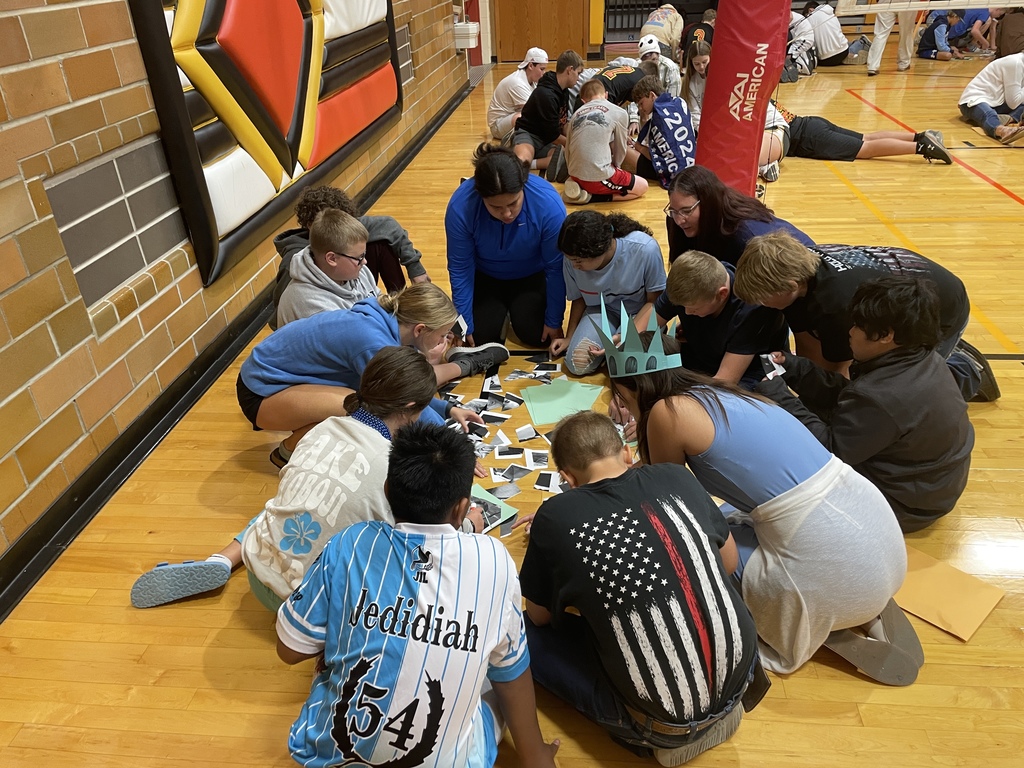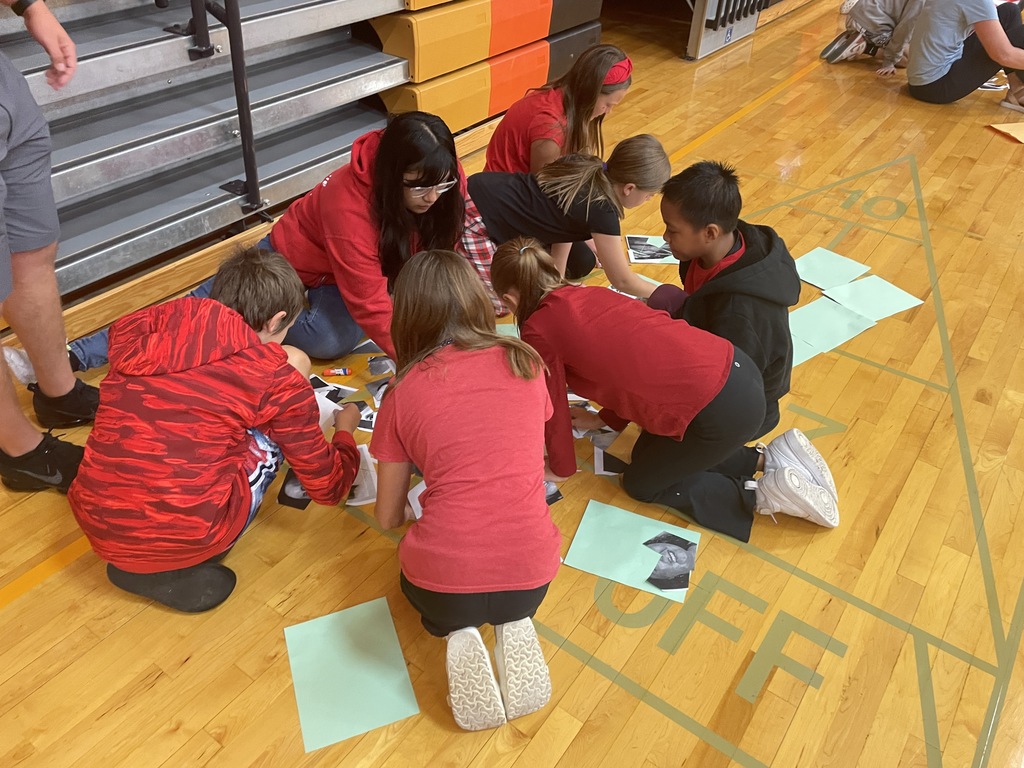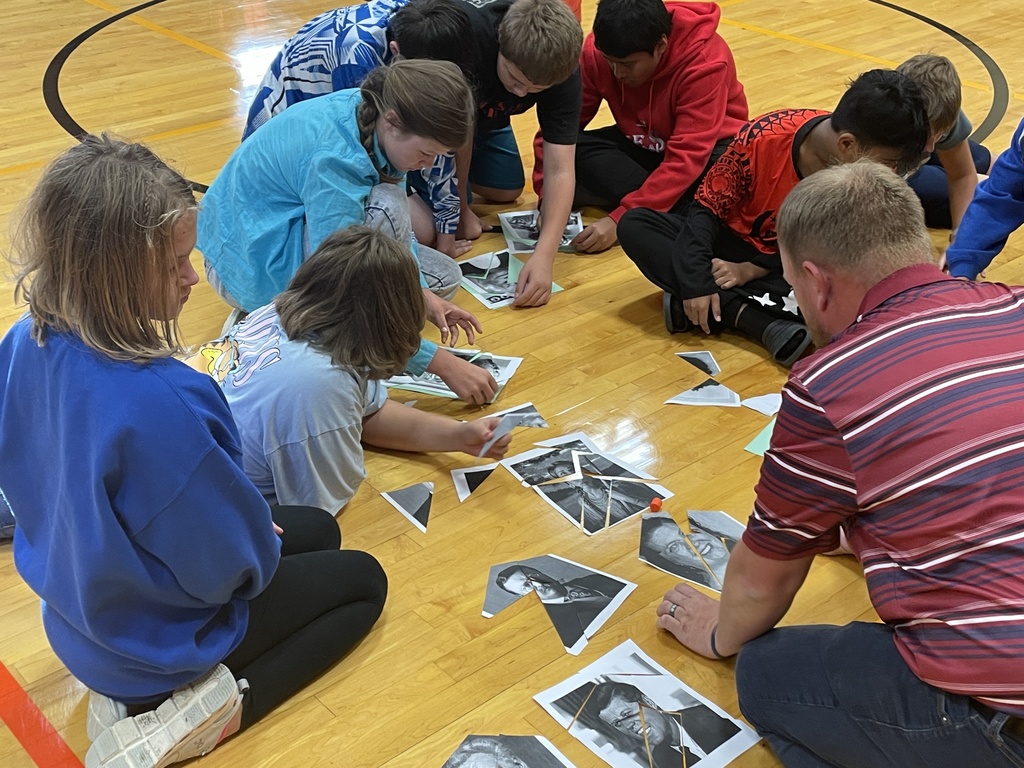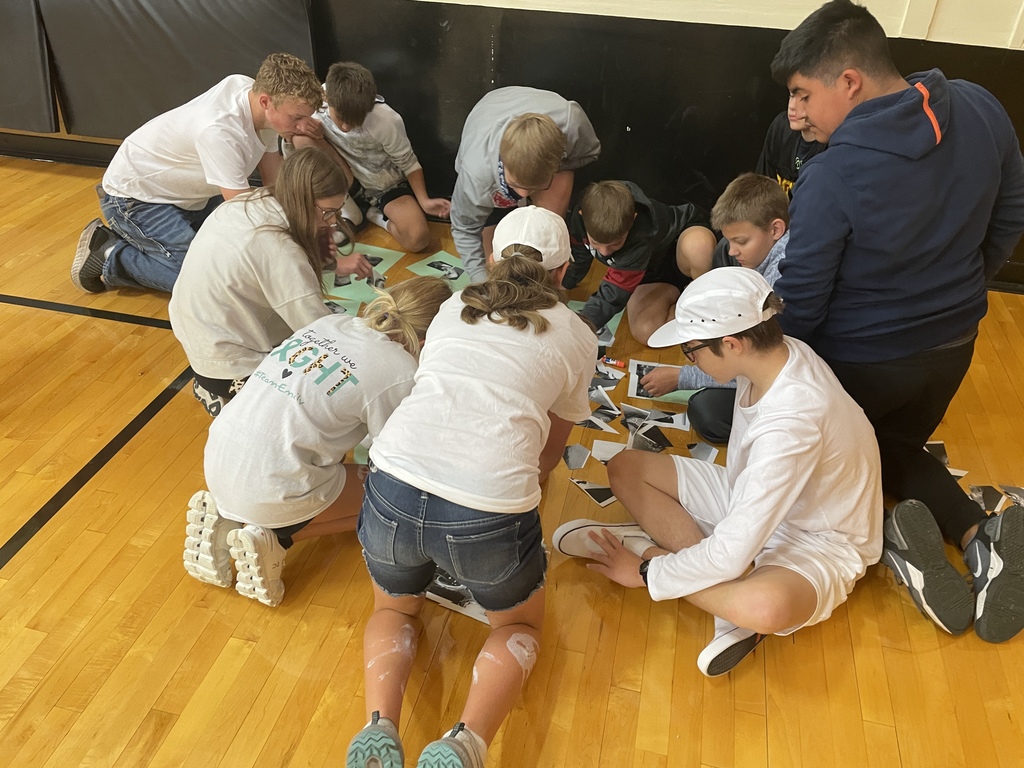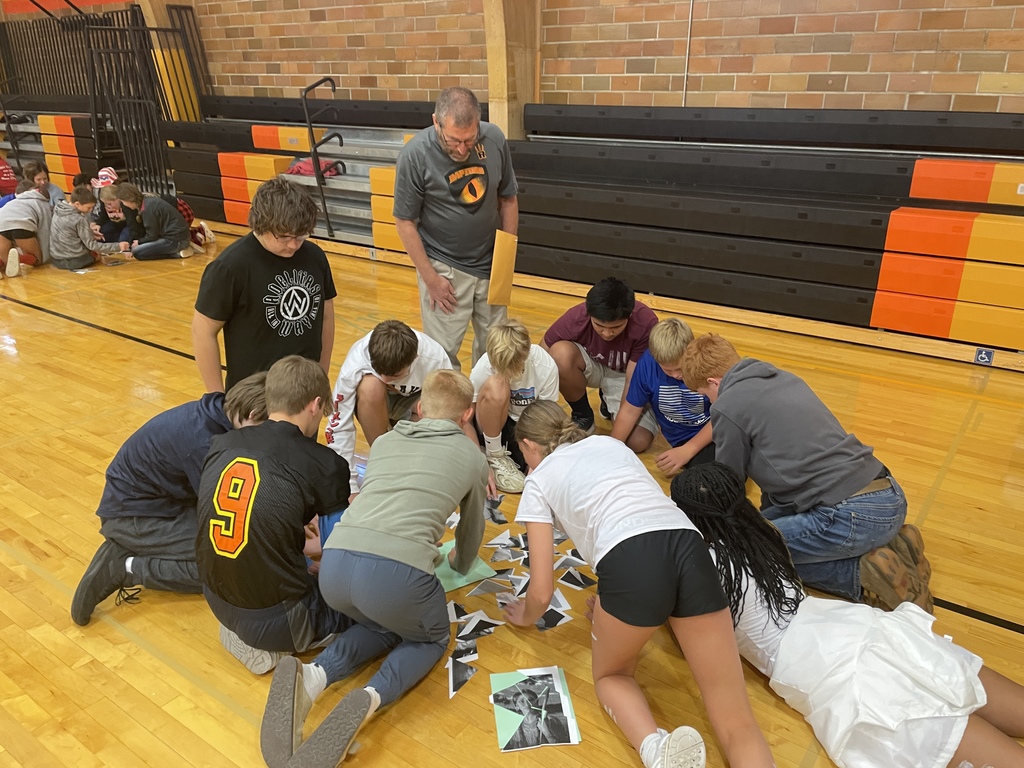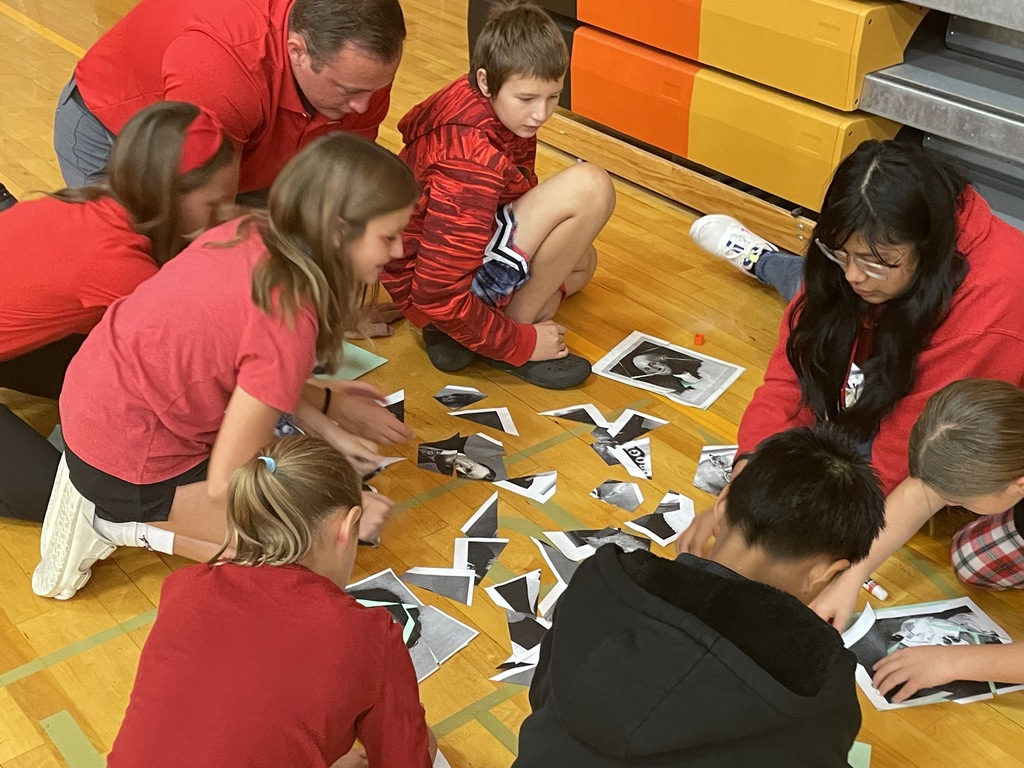 The Ridge View High School Cheerleaders are selling items from their Spirit Store! All school locations will have items available for sale found in their building's office. In Holstein, a cheerleader will be available before school begins in the Elementary Auxiliary gym, and the office during the day! Items available will be Ribbon Ponytails, Beads, Eyeblacks, Team Logo Tattoos, Glitter Tattoos, and Pom Poms. Items will range in price from $0.50 to $5. Make sure to stop by and buy some team spirit from your Ridge View Cheerleaders!!
The old administration offices have certainly changed in recent years! The newest addition- a student created vinyl decal sign boasting our Student Support Center, where you will find the High School Counselor, Resource Officer, Special Education Coordinator, AEA staff, and our shared Master Social Worker! Great things are happening at Ridge View! Check out the Counseling newsletter for more great things.
https://tinyurl.com/2xkudr8d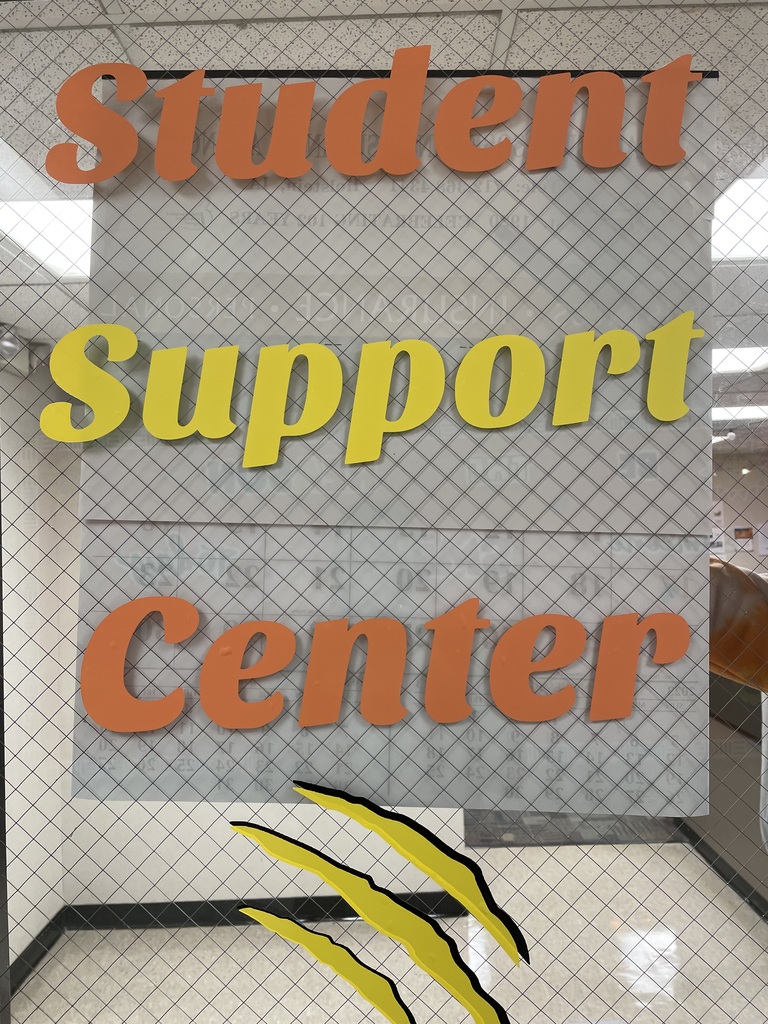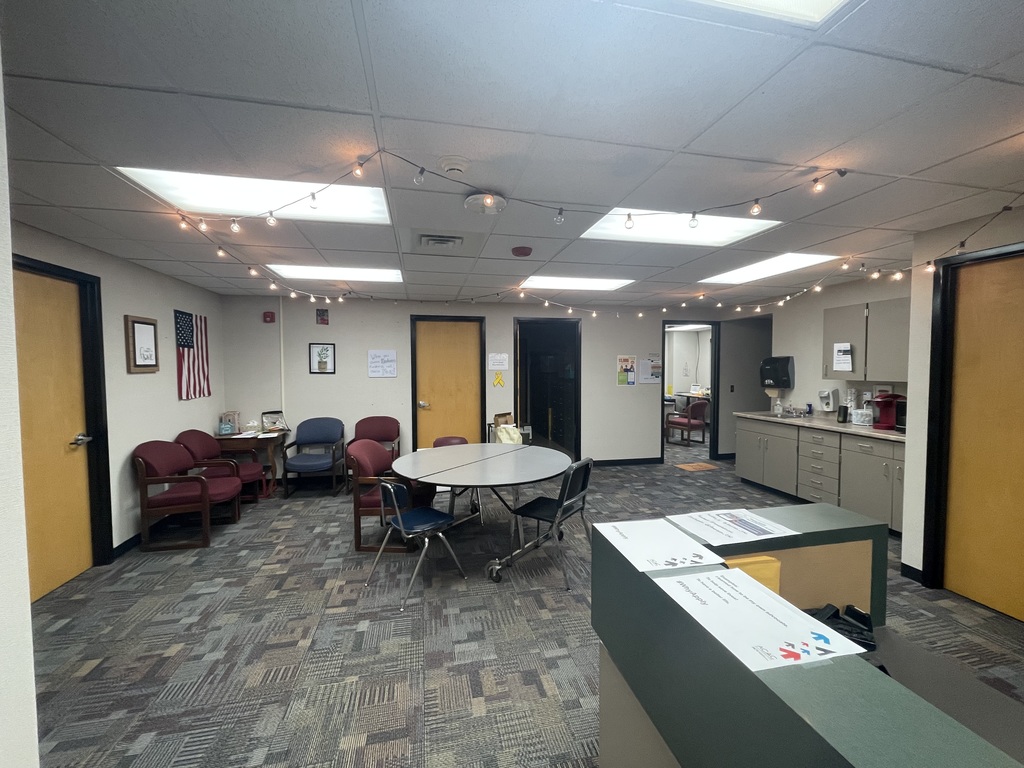 CONGRATULATIONS TO THE 2023 WVC VOLLEYBALL TOURNAMENT CHAMPIONS!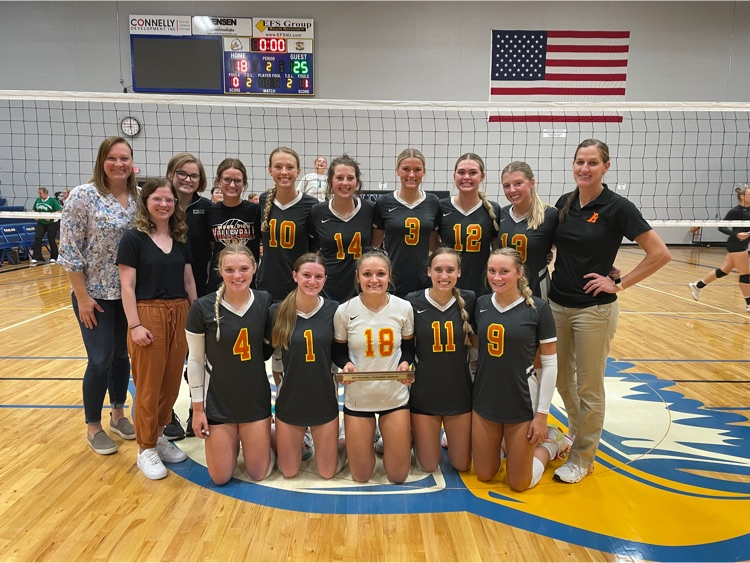 RAPTOR FANS: Here is the schedule for the continuation of the WVC Volleyball Tournament for tonight taking place at Siouxland Christian: 5:30 PM West Monona vs. River Valley (court 1) Ridge View vs Westwood (court 2) 6:30 PM Consolation Match (Main court) 7:30 PM Consolation Match (Main court) Go Raptors!!!

The RV Middle School Student Council members did a fantastic job decorating for Homecoming. To go with the theme, they chose to depict six different cities in America. They spent many hours during their study halls preparing and it definitely paid off!!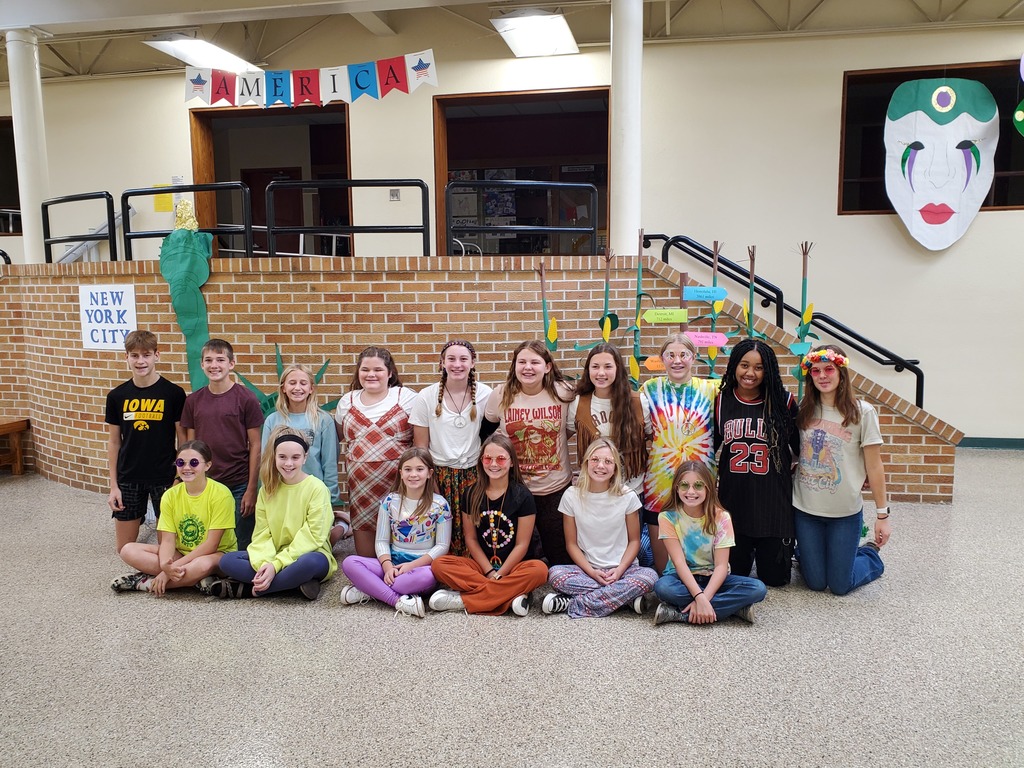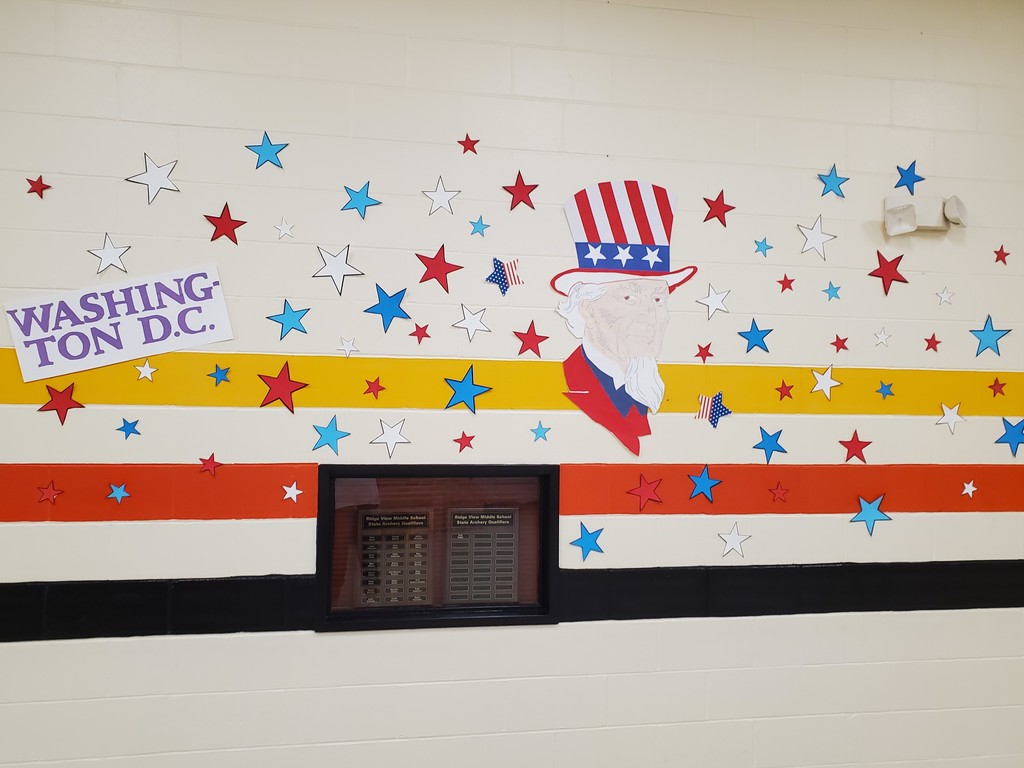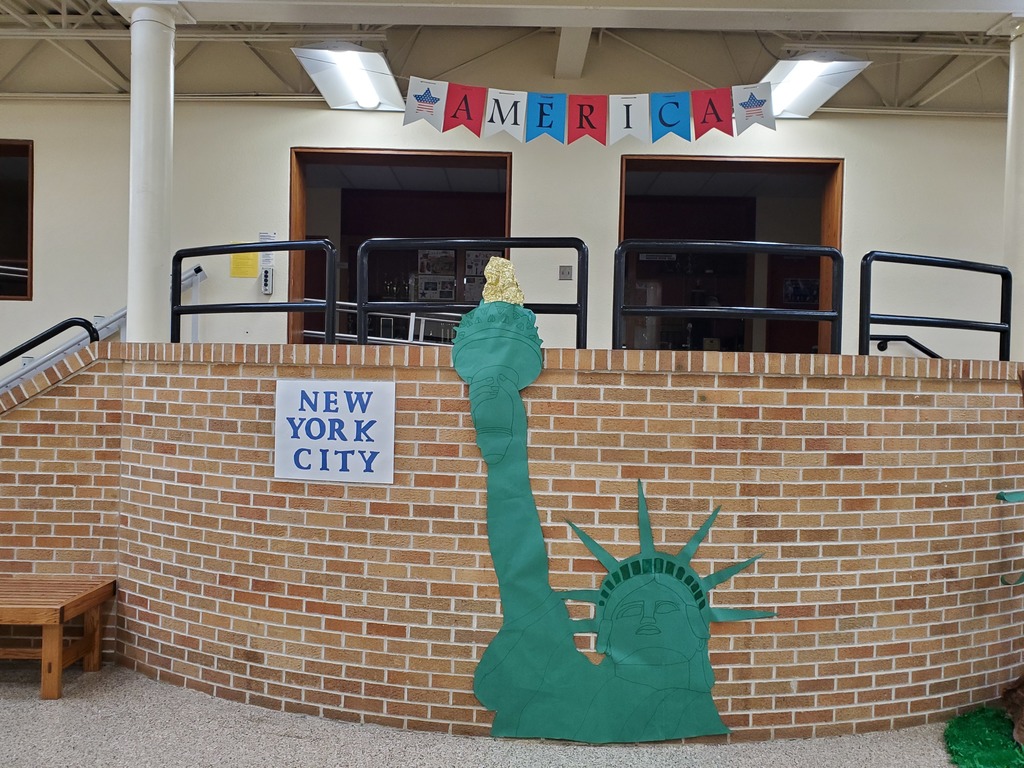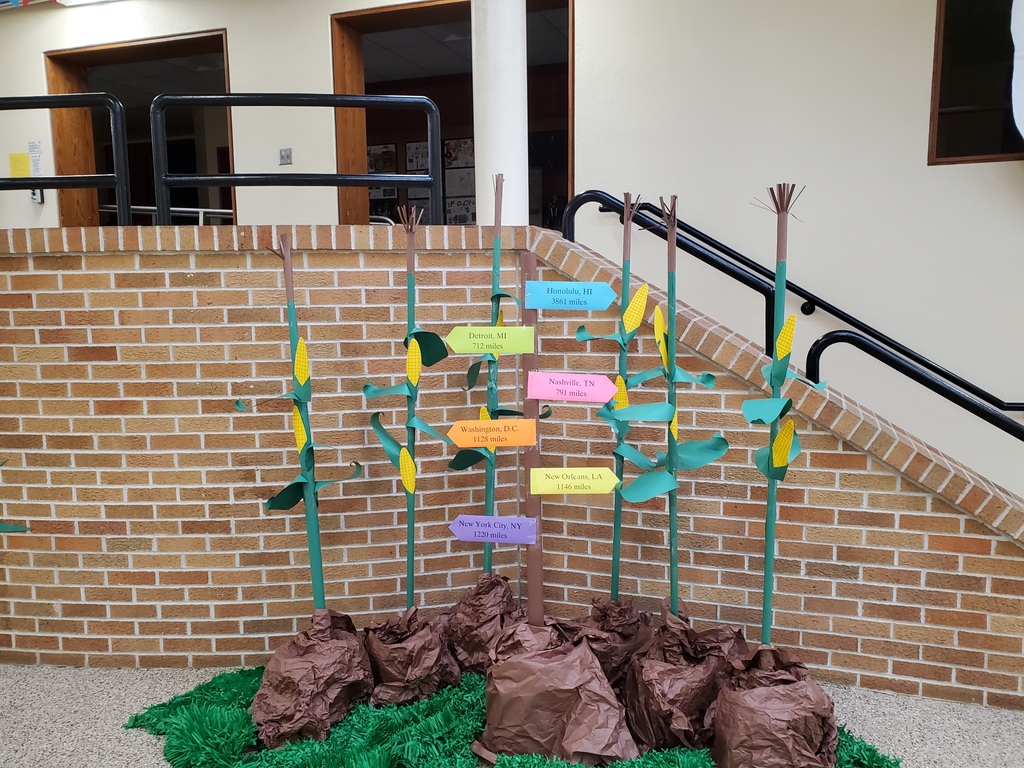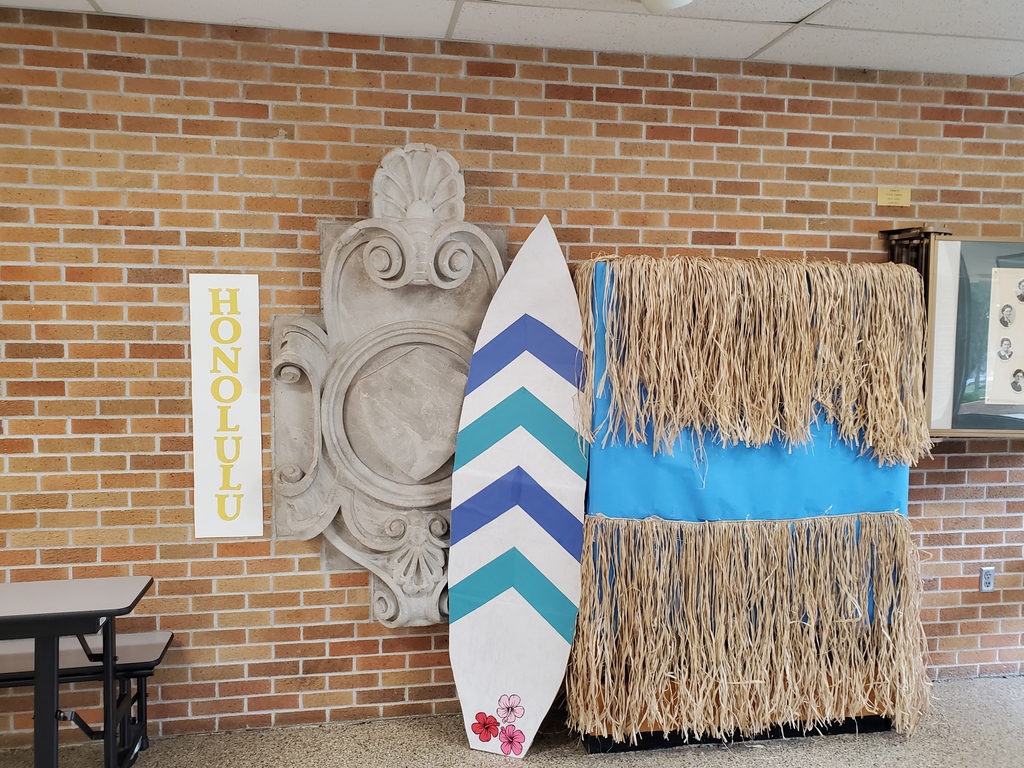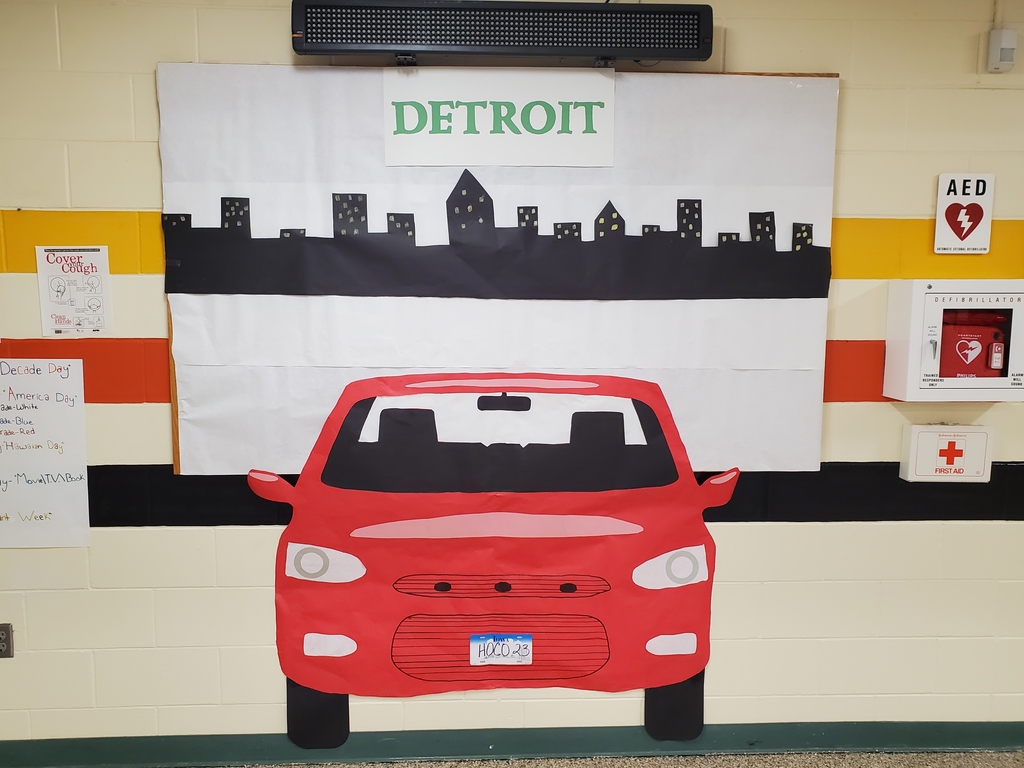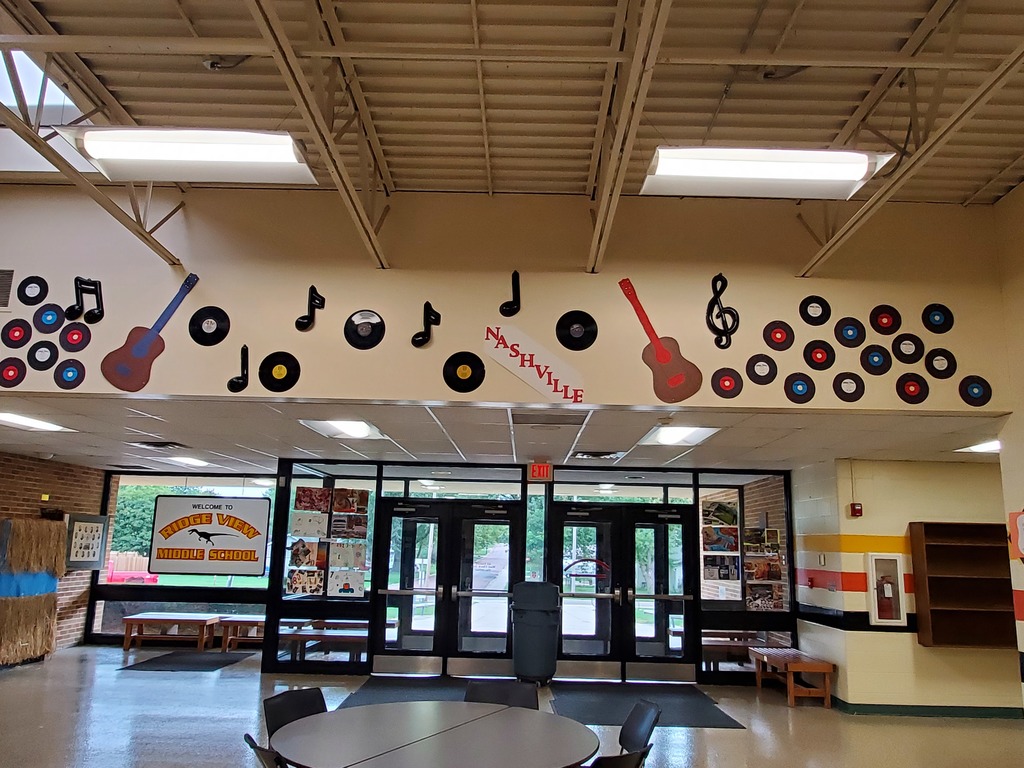 Heads Up Raptor Fans: To those travelling to Emmetsburg tonight to watch the JV Raptor Football team, there will be admission charged at the gate of $3.00 for adults and $2.00 for students. GoRaptors!!

Raptor Families: Check out the Community Basket Mobile Pantry Schedule here!

Congratulations to Rowan Jensen on getting her 1000th career kill as a Raptor. The team is currently 3-0 in today's WVC tournament.

Congrats to the 2023 Ridge View Homecoming Court!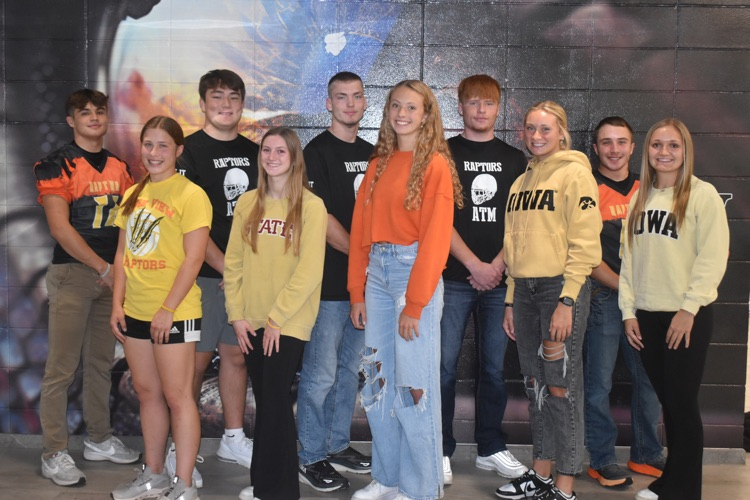 In correspondence with the time change of tonight's high school football games. Junior high football and junior high volleyball practices will be concluding early today, with our shuttle busses leaving the middle school at 4:45.


HOMECOMING 2023 DRESS-UP DAYS FOR RIDGE VIEW HIGH SCHOOL (Sept. 25th-Sept. 29th) and SCHEDULE OF EVENTS: Monday-Denim Day (dress head to toe in denim) Tuesday-Soccer Mom vs BBQ Dad (dress as a soccer mom or a bbq dad) Wednesday-Class Color Day (Freshmen-Red) (Sophomores-White) (Juniors-Blue) (Seniors-Red, White and Blue) Thursday-Alphabet Day (dress as something that starts with the first letter of your first name) Friday-Spirit Day-Wear Orange, Gold, and Black Monday 9/25: JV Football at Emmetsburg 6:00pm Tuesday 9/26: Cross Country at Denison-Schleswig 4:00pm JH Football at East Sac County 4:00pm JH Volleyball at OABCIG 4:00pm JV Volleyball Tournament at Westwood 5:00pm Thursday 9/28: JH Volleyball (home) vs Newell-Fonda 4:00pm 6:00pm Parade Line Up at grocery store parking lot 6:30pm-Parade 7:15pm (approx.)-Pep Rally & Coronation (North Gym-Cheers, Introduction of teams, Senior Parent Skit/Lip Syncs, Homecoming Coronation) Friday, 9/29: -travelling Pep Rally to the G-H and S-C Elementary Buildings and the Ridge View Middle School in Early in the morning -7:00pm-Football Game vs. Lawton-Bronson Saturday, 9/30: -Homecoming Dance at Cobblestone Inn from 8:00pm-11:00pm High School Volleyball for the week will be determined as WVC Tournament progresses.

RAPTOR NATION: Due to the weather, we will be starting the football game at 6:00 tonight. Senior recognition for cheer, cross country, and football will be moved to halftime of the football game to allow plenty of time for parents and fans to arrive. Come out and support with kickoff now @ 6:00 v OABCIG in Holstein.