2023's Talent Show winners include Brody Bisenius (Best of Show) and Jake Breyfogle, Beth Mentzer, Shania Graybill, and Jackson Struck (Crowd Pleaser).
There's still time to order your 2023 yearbook. If you would like to customize it with your name or icons please order by Friday, April 28th. bit.ly/23RaptorYB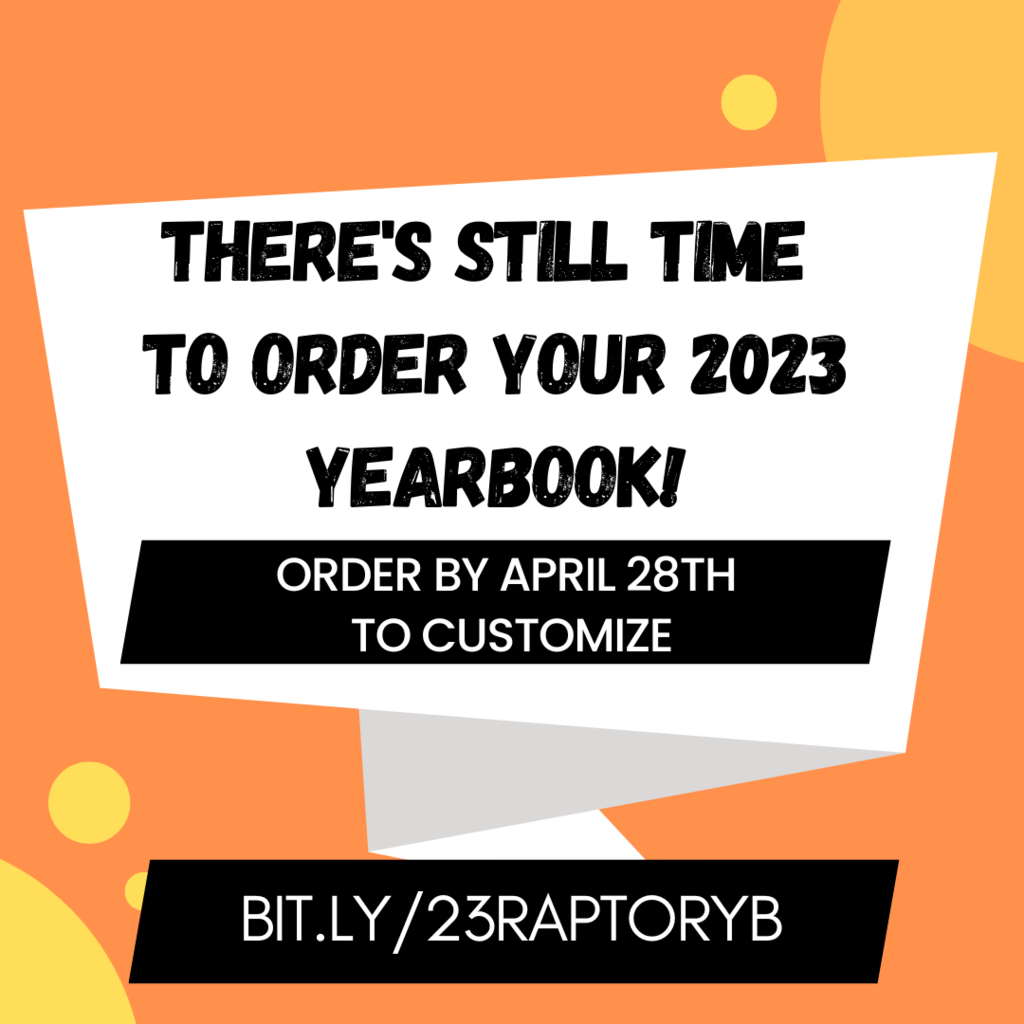 Save the date! The spring play will be April 27th and 29th.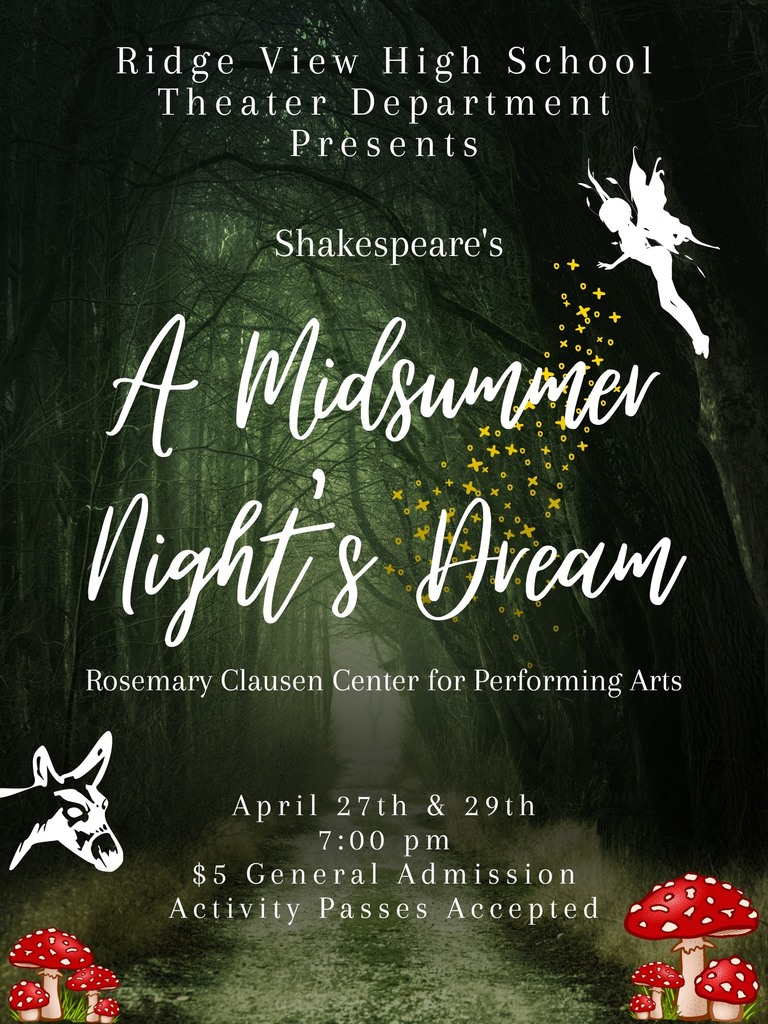 Ridge View girls shuttle hurdle team has set a qualifying mark for the Drake Relays with a time of 1:07.11. (Saturday, April 29th at 8:00 a.m.) This time, which was run Tuesday at the Russ Kraai meet in Holstein is also a school record. Currently this time is third in the state (all classes) and #1 in 2A Photo= Gabi Mason, Rowan Jensen, Faith Freese, Tatum Shepherd. Shae Dutler also broke the school record at the Russ Kraai meet in the Long Jump with a jump of 16' 04.25" for 1st place.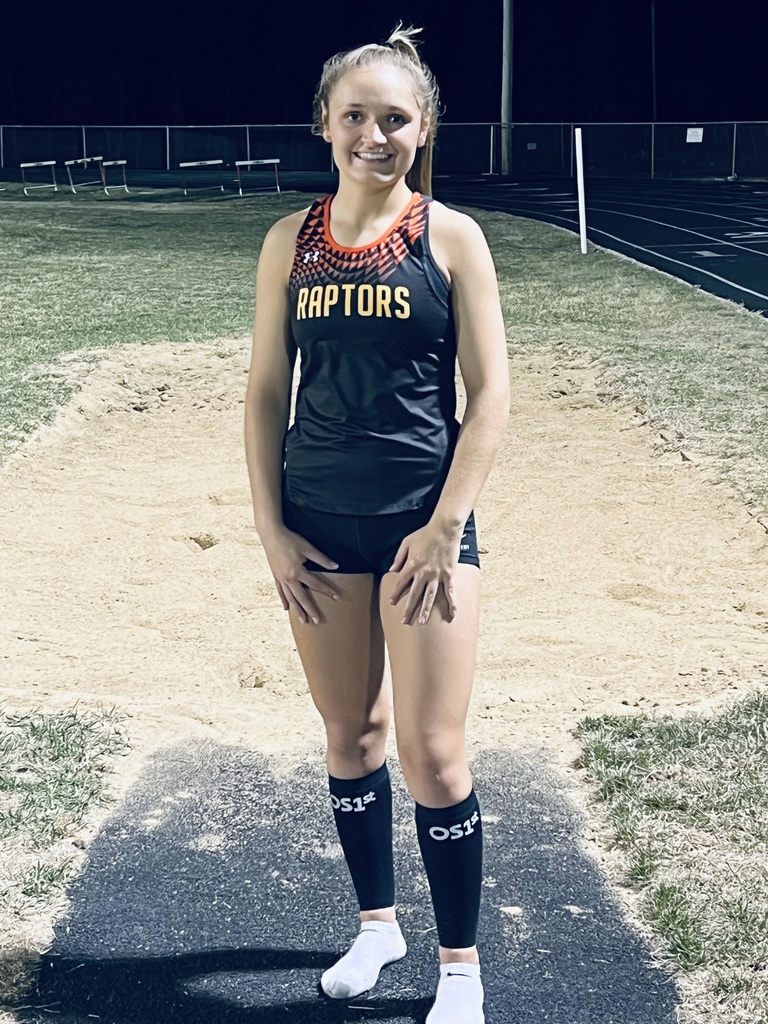 RAPTOR NATION: In an attempt to continue making up hours of instruction due to the winter weather, we will NO LONGER have our 1-hour late starts on Wednesdays. Moving forward, all grade levels will start school at regular time on Wednesdays for the remainder of this school year. Thank you and GO RAPTORS!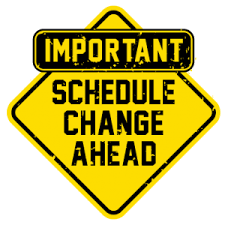 Ridge View students are participating in the IA Personal Finance Challenge today, good luck!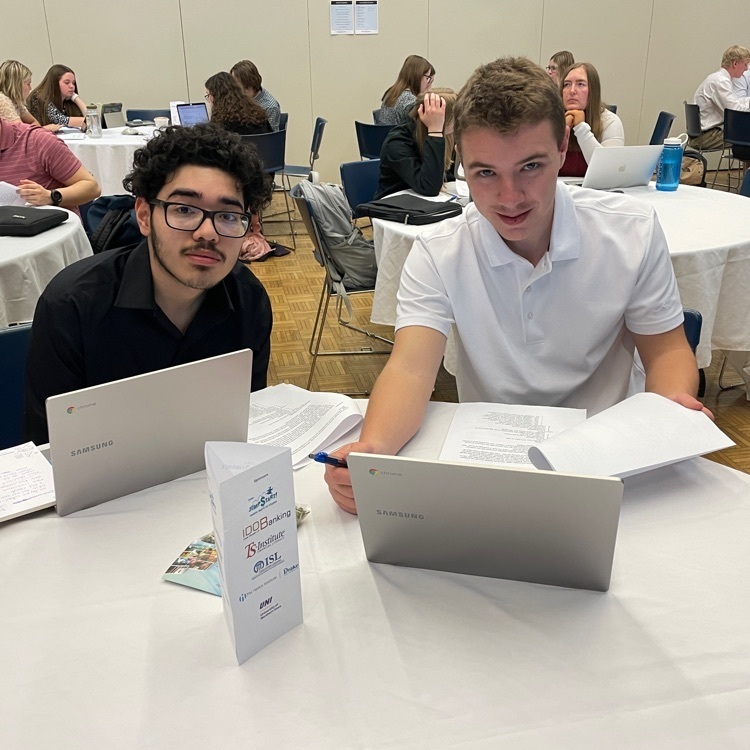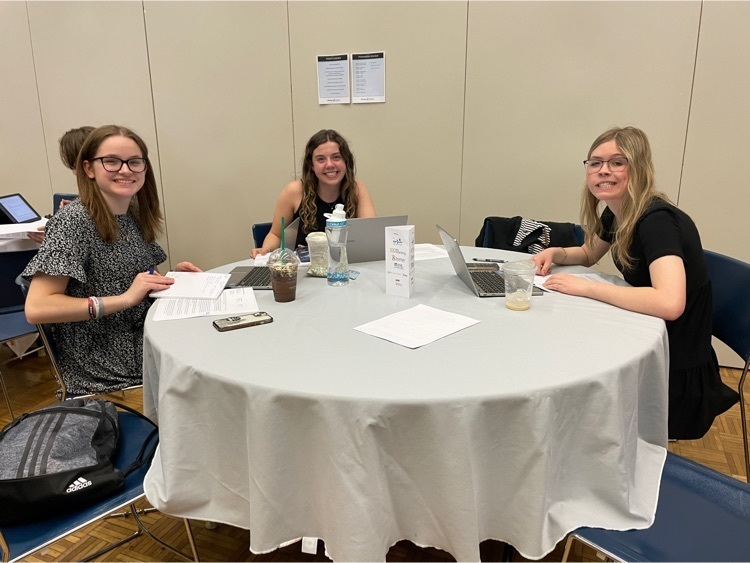 Galva-Holstein Elementary and Ridge View High School will have both elementary and high school vacancies for the 2023-2024 school year. Check us out on TeachIowa! Your dream job awaits! GO RAPTORS!


As fast as the weeks are flying by us, Prom will be here before we know it on Saturday, April 22nd. The link to order Prom Group/Individual pictures is now open. You can view the packages and place your order anytime between now and April 22nd by following this link:
http://stevensonschoolphoto.hhimagehost.com/RidgeViewProm2023

There was a youth softball bat left in the parking lot in Holstein a few days ago. Please contact Marlo at the High School at 712)368-4353 ext. 337 if it belongs to you.

The yearbook staff is still missing a lot of senior items! The deadline is Friday, March 31st! Contact Mrs. Tesch with questions.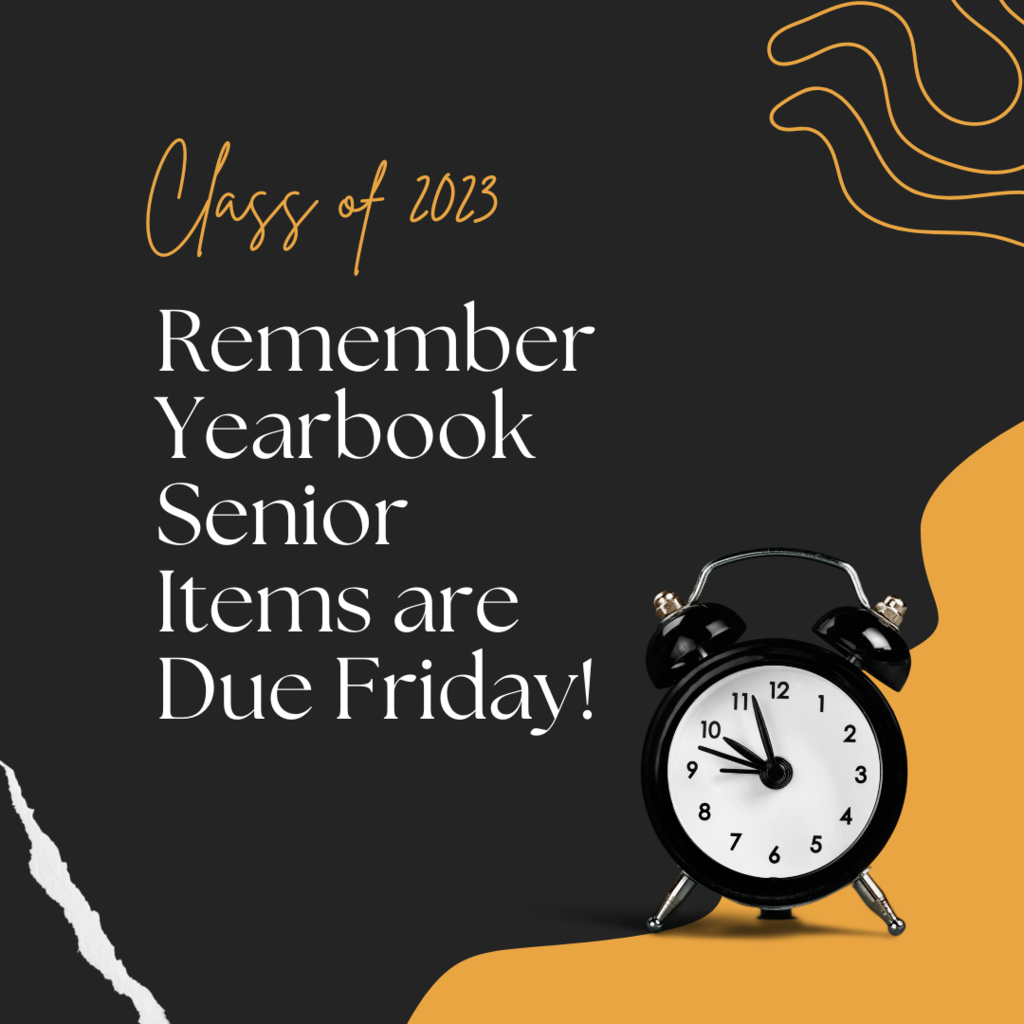 Seniors! We are a week away from the yearbook deadline! Please turn in your senior items by March 31st! Senior photos are also used in the local papers for graduation specials.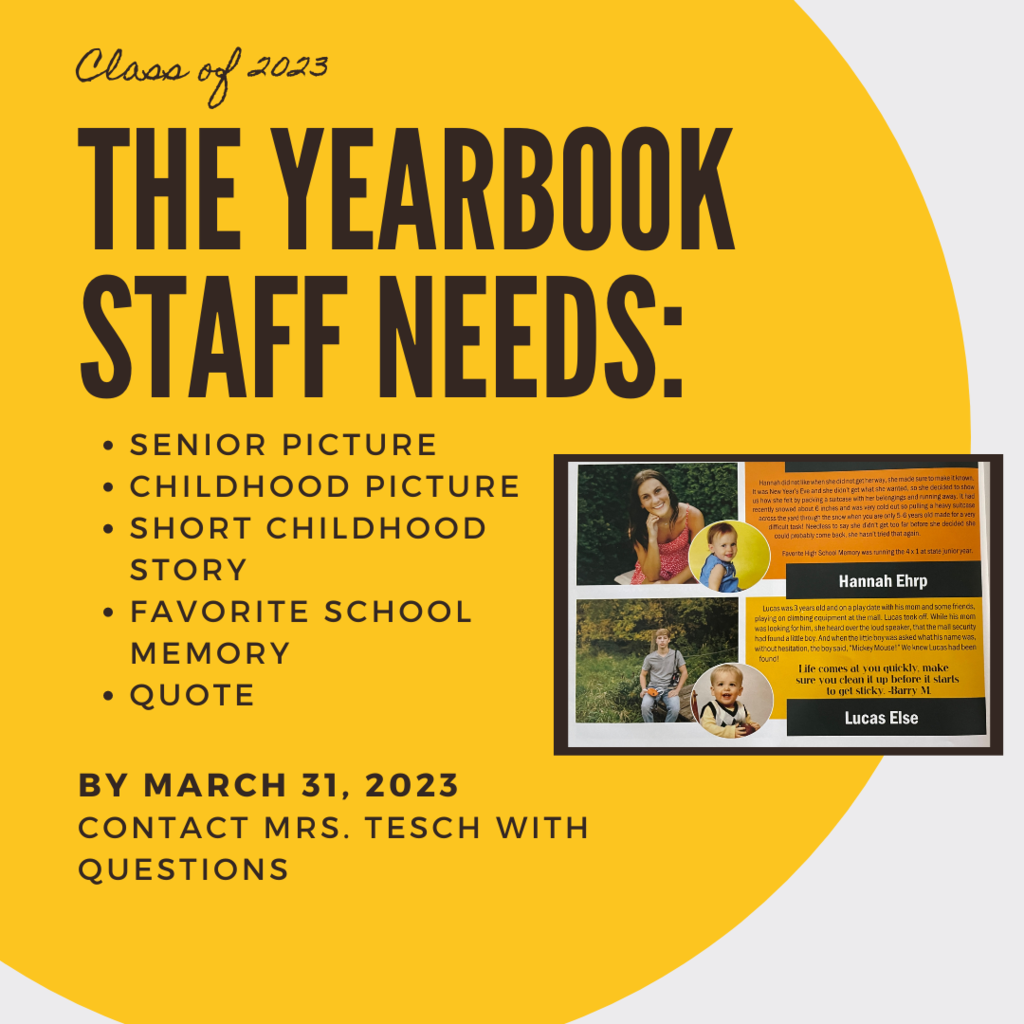 I got to crash the SC elementary lunch bunch today. Best 20 minutes of my day so far! #raptorfun

RAPTOR NATION! Due to the potential weather, we will be having a 2-hour early dismissal today, Thursday, March 16th. The girls track team will not be traveling to Humboldt this afternoon.
On Monday, five Ridge View students attended the Northwest District Leadership Conference to get ideas to bring back to our student government groups.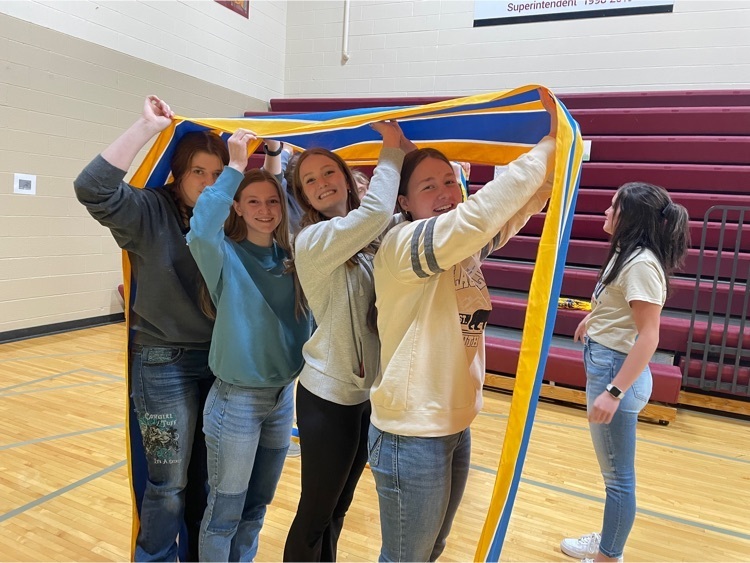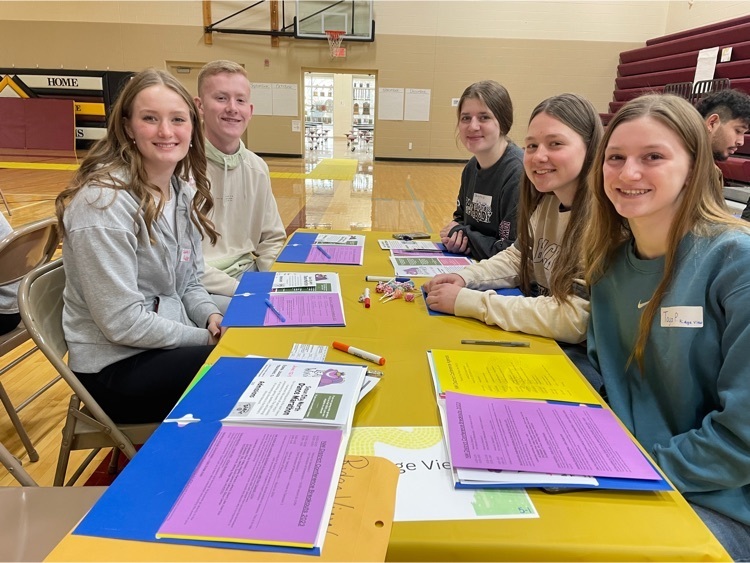 Seniors! The yearbook staff needs your items for the yearbook. Senior photos are also used in the local papers for graduation specials.