There will be no before school activities on Thursday, March 9th. Stay safe Raptor Nation!
U.S. History students had the opportunity to see a 1923 Model T in class yesterday. Thanks to Gary Brosamle for sharing a piece of history with our students!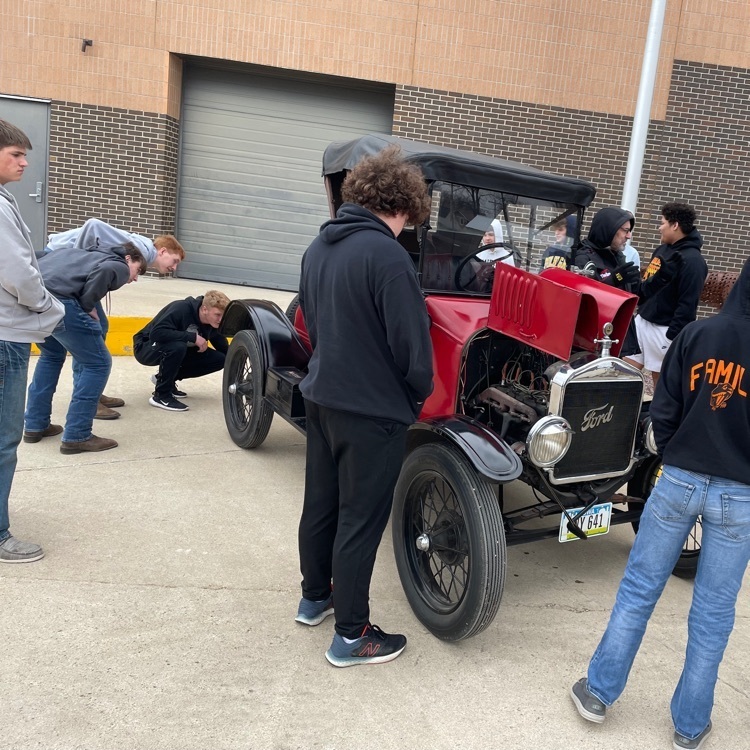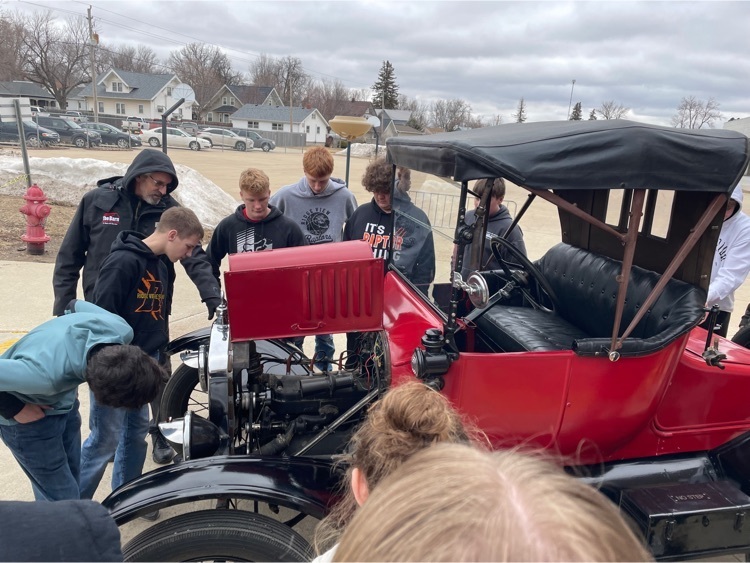 The Holstein Medical Clinic is sponsoring the 2023 Father/Daughter Dance to take place on Friday, March 31st at the Holstein School in the commons area of the new gym. Please see attached flyer for more details.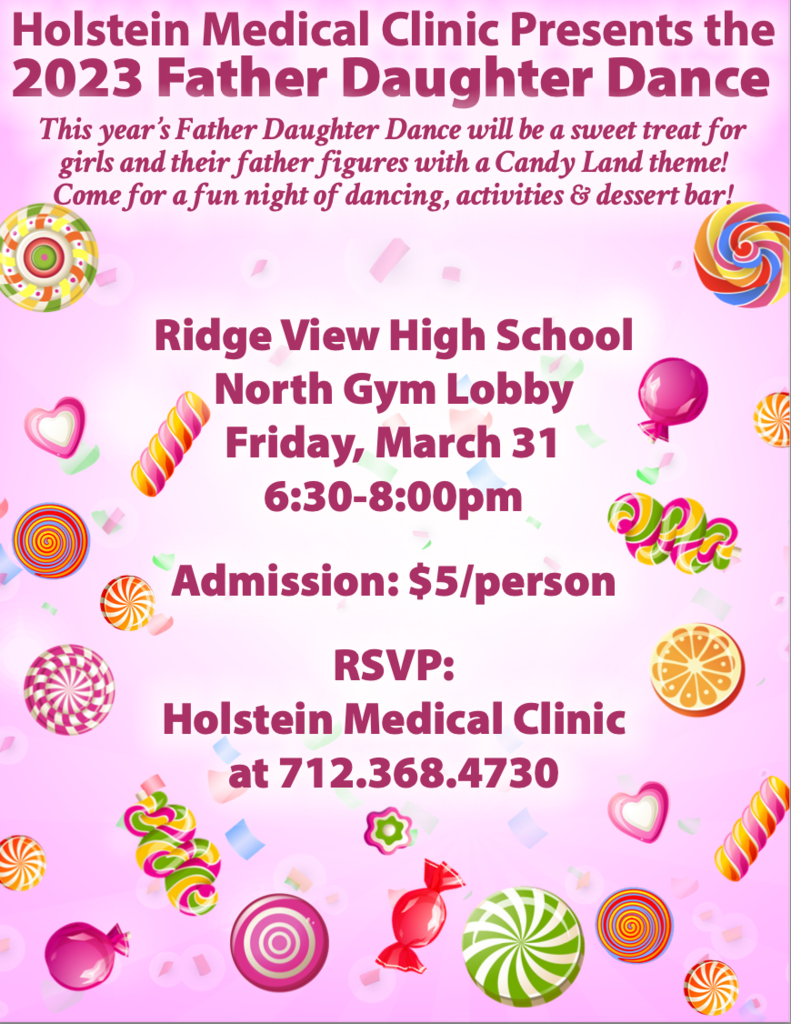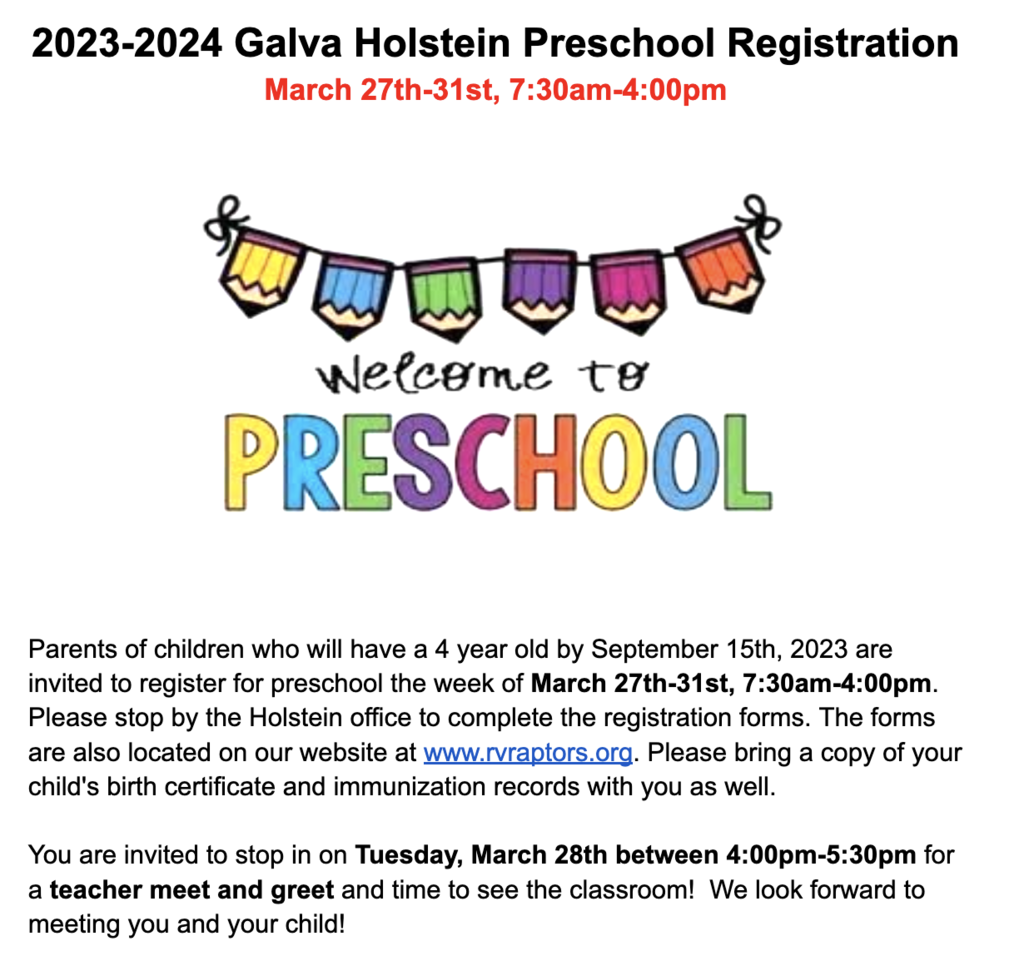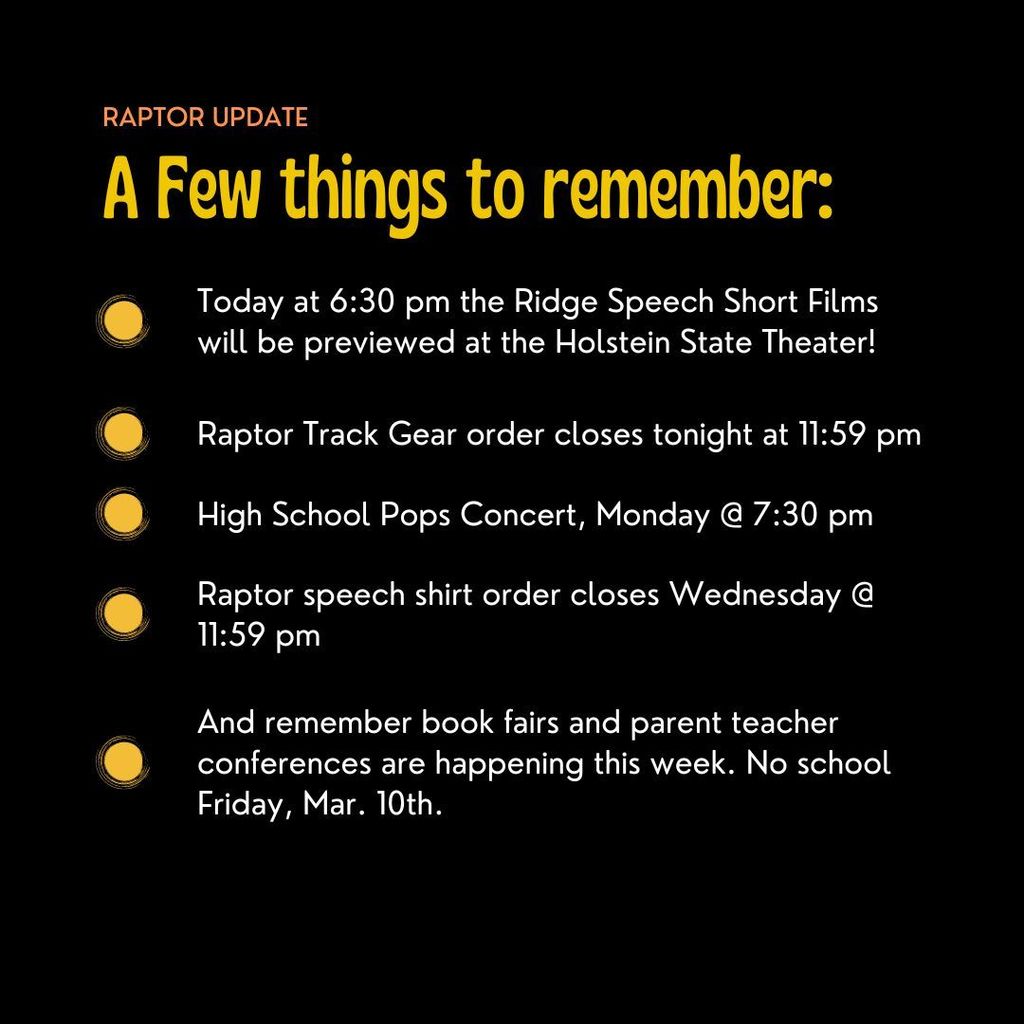 The Book Fair is setup and ready for business at the SC elementary. All buildings will host the fairs during PT conferences.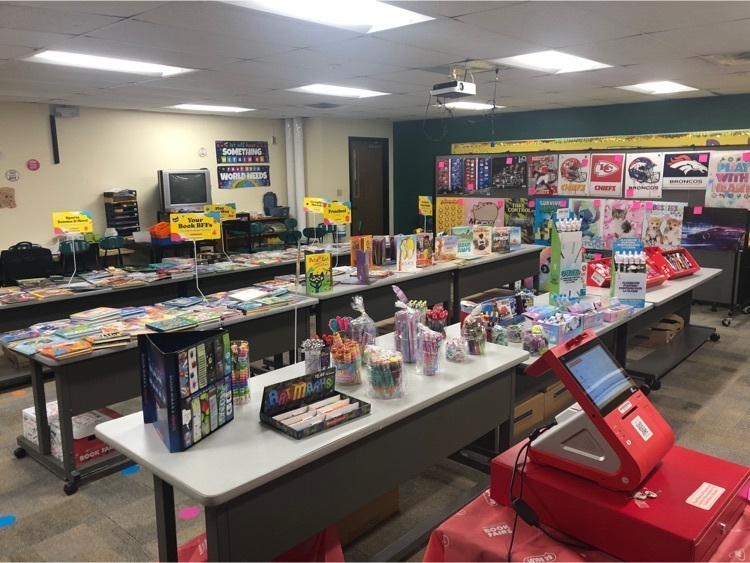 Ride View Group Speech Short Films 2023 All State nominated " Canceling Cable" featuring Grant Movall, Dayne Winkel, Jayley Endrulat, Molly Reiss, Leanna Vincent, Emma Mentzer, Katie Lara, Mazee Henningsen, Mya Henningsen, Noah Shepherd "Eddie's Hat", featuring Mason Wolf, Taya Phillips, Jaycie Vohs, Shania Graybill, Abby Else, Kiara Luscombe, Antone Carlson, Liz Schimmer, Jordan Kluver "Just Guys Being Dudes" featuring Jake Breyfogle, Levi Albers, Grace Naberhaus, Beth Mentzer, Jackson Struck, Gabe Chance, Noah Struck These short Films will be shown at the Holstein State Theater, Sunday, March 5, 6:30 pm before the showing of Academy Award-nominated short films @ 7:00 P.M.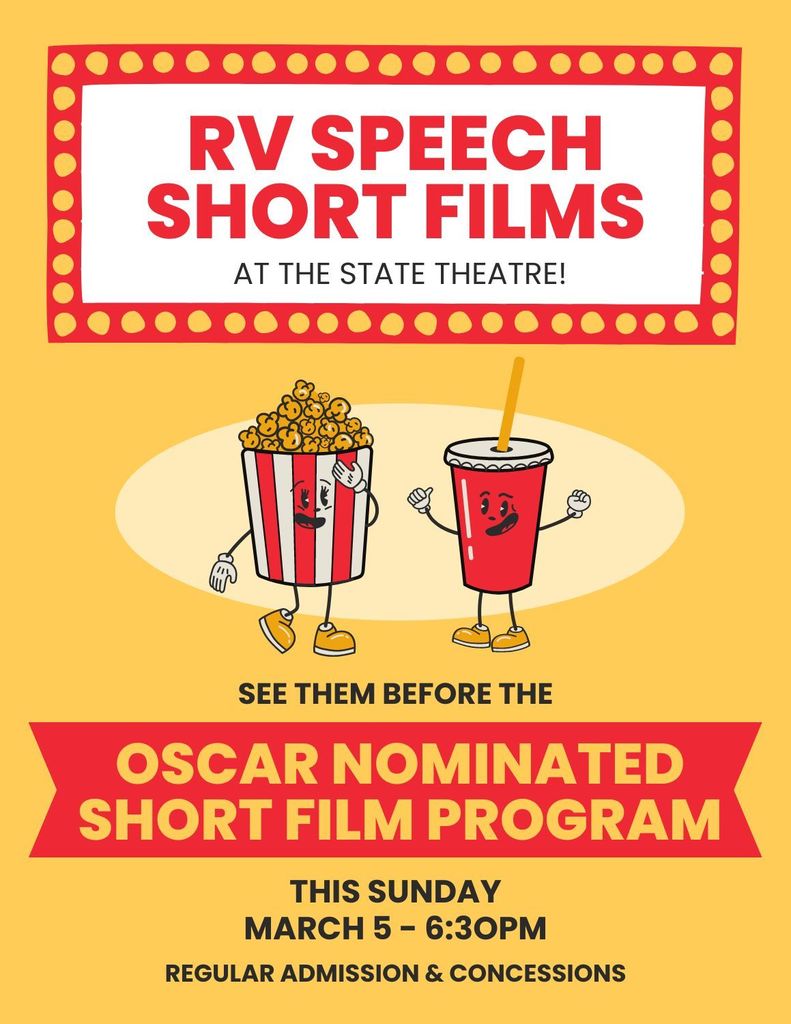 Mark your calendars, the Ridge View Dance Night is coming up Tuesday, March 14th.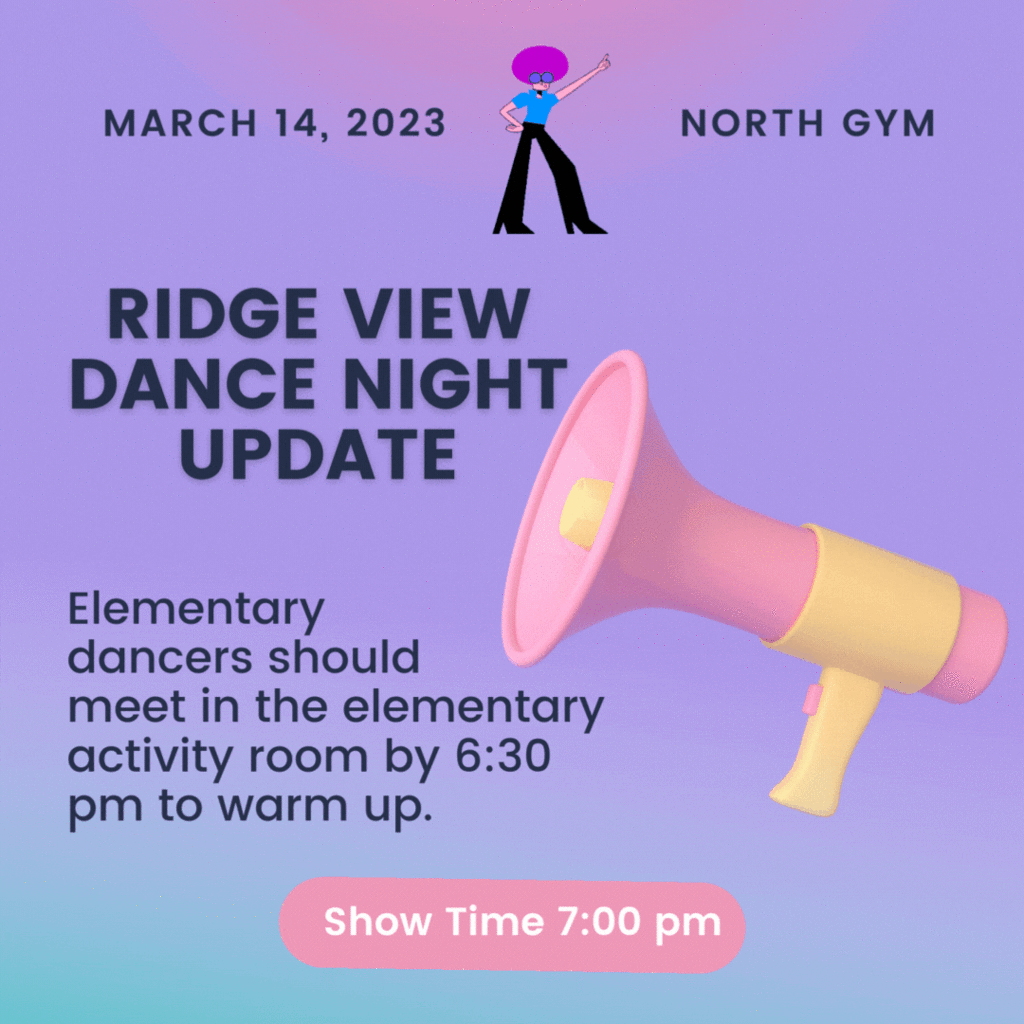 The book fair is coming next week!

Tatum Shepherd and Daynia Werner were named to the IWCOA (Iowa Wrestling Coaches and Officials Association) Academic All State 1st Team. Congratulations to both of you for your efforts on the mat and in the classroom.

2ND CHANCE!!!! In case you missed it the first time, the online ordering for Speech Apparel has reopened until March 8th at 11:59pm. Please follow this link to browse and place orders:
https://envisiontees.chipply.com/rvspeech/

The High School Track Apparel Order is now open to order for the 2023 track season. Please follow this link to view and place your order:
https://envisiontees.chipply.com/rvtrack/
Ordering closes on March 5th at 11:55pm!!
Join the team!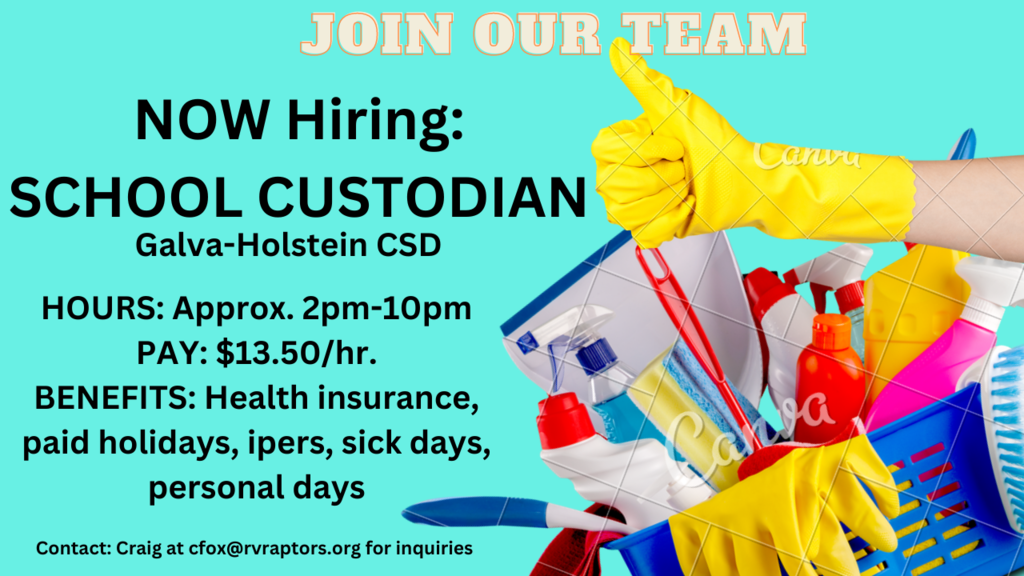 RAPTOR NATION, there will be a 2 hour late start on Thursday,February 23. No before school activities and no preschool. Stay safe!

RAPTOR NATION: The phone lines are currently not working at the middle school. Please call the Schaller building and they will get you connected. Thank you!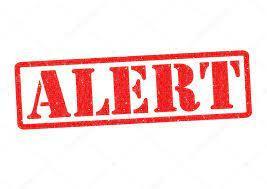 RIDGE VIEW SHOUT OUT: Congratulations to both Maguire Neumann and RyAnne Steffen! Maguire won BEST IN SHOW at the BVU Wise Art Show this past weekend with an acrylic painting titled: "Ice Ceam Laughs" RyAnne Steffen received the 2nd place award for her self portrait mixed media work, "Untitled". Both works, along with other works from surrounding high schools, will be on display until March 22nd at BVU's Storm Lake Campus Art Gallery until March 12th.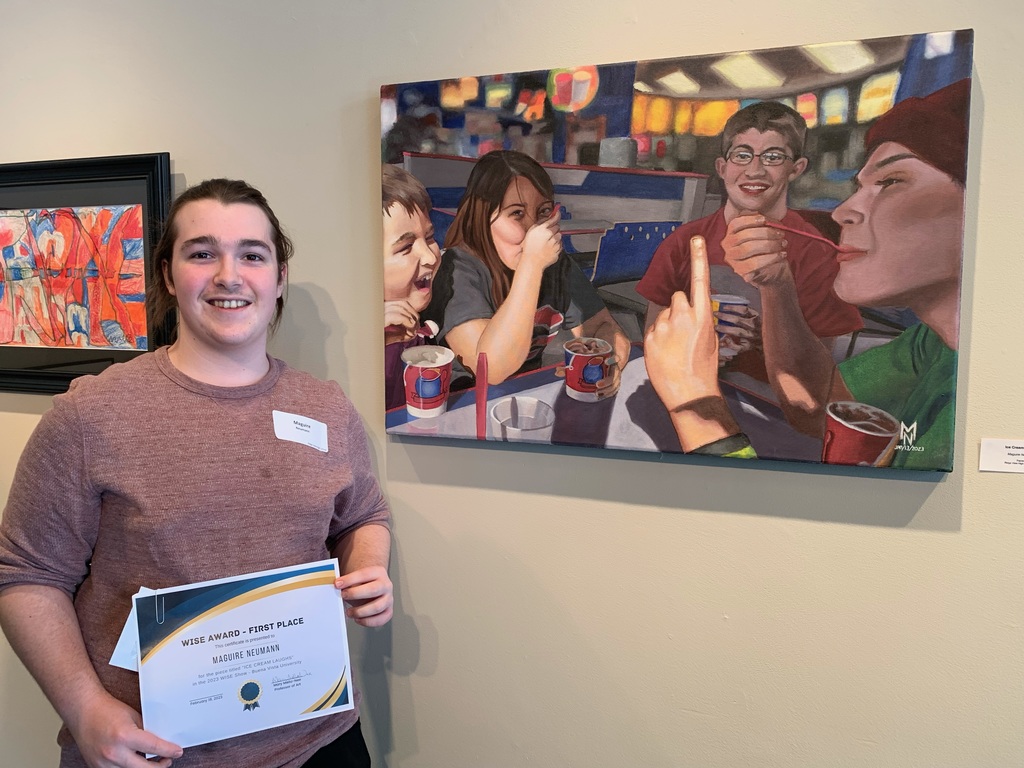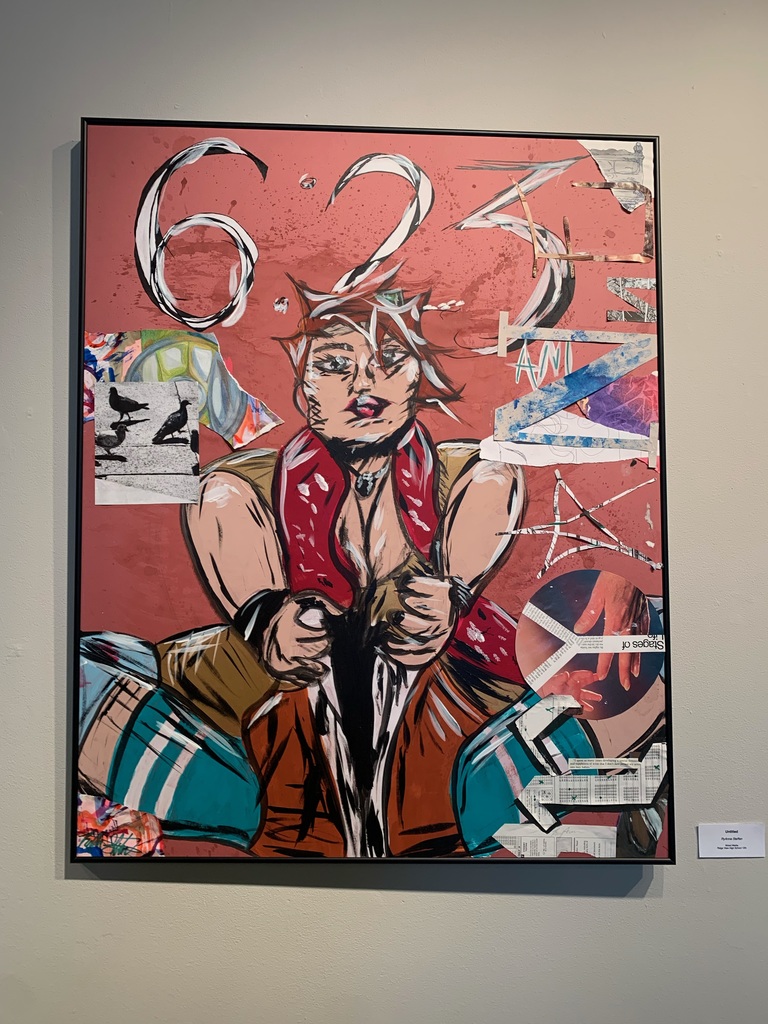 Students in the high school Global Studies class learned about the Congo's culture from Holstein's UMC Pastor Betty today.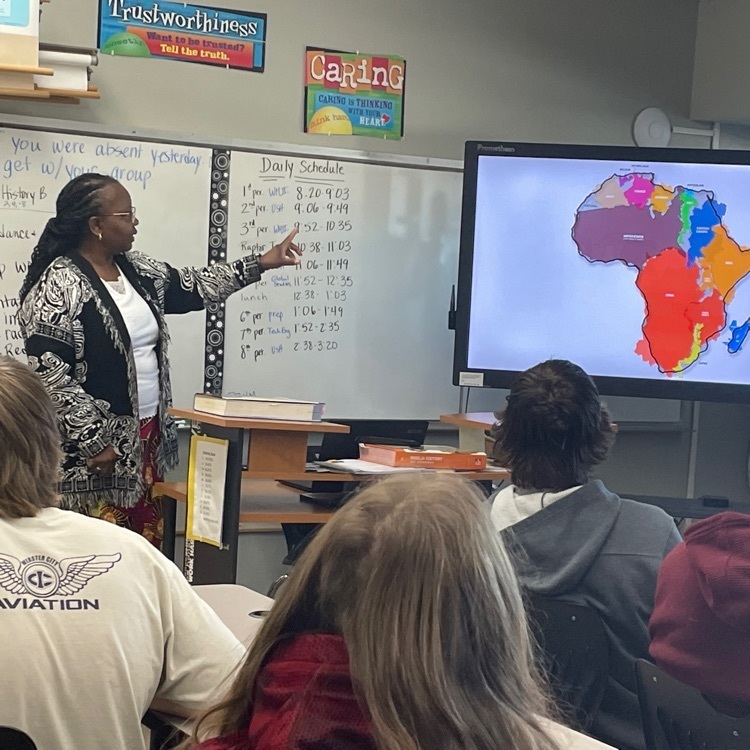 RAPTOR NATION! Reminder that we will be having school on Friday, February 17th and Monday, February 20th as part of our snow make up day calendar!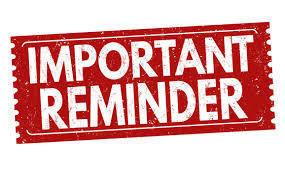 MARK YOUR CALENDARS RAPTOR NATION!