Congrats to the Mario Kart team! They've punched their ticket and are headed to state June 1st!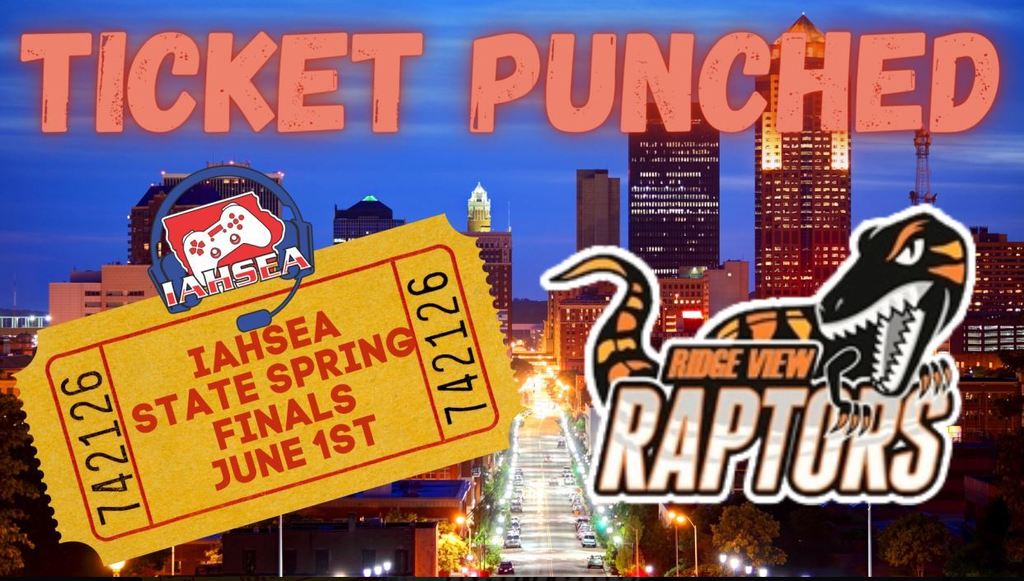 GOOD LUCK AT STATE RAPTORS! Thursday 3:20pm- Girls 3000 Meter Run- Jaycie 4:30pm- Boys Shot Put- Kolton Girls Long Jump- Shae 6:30pm- Girls 100 M Dash Prelims- Shae 7:20-pm- Boys 400 Meter Run- Kellen 7:40pm- Girls Shuttle Hurdle Relay- Faith, Gabi, Rowan, Tatum Friday 4:00pm- Girls 100 M Hurdles Prelims- Tatum 4:20pm- Boys 100 Meter High Hurdles- Drew 4:30 pm- Boys Discus- Kolton Girls High Jump- Madison 4:40pm- Girls 4 x 200 Prelims- Taya, Arissa, Shae, Gabi 5:00 pm- Boys Discus- Kolton 5:40pm- Girls 400 Meter Low Hurdles- Tatum 6:20-pm- Girls 4 x 100 Prelims- Taya, Shae, Gabi, Rowan 7:40pm- Boys 4 x 400 Meter Relay Prelims- Kellen, Kyler, Jack, Jake Saturday 11:50am- Girls Shuttle Hurdle Relay Finals 12:45pm- Girls 100 M Dash Finals 1:05pm- Girls 100 M Hurdle Finals 2:45pm- Girls 1500 Meter Run- Jaycie 3:25pm- Girls 4 x 100 Meter Relay Finals 4:20pm- Boys 4 x 400 Meter Relay Finals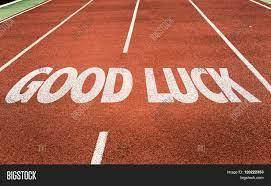 The Iowa High School State Track Meet begins TOMORROW, Thursday, May 18th. If you would like to cheer on our Raptor Athletes at State, their approximate competition times are listed below. Please follow this link to the IA High School Sports Network to watch:
https://watch.ihssn.com/browse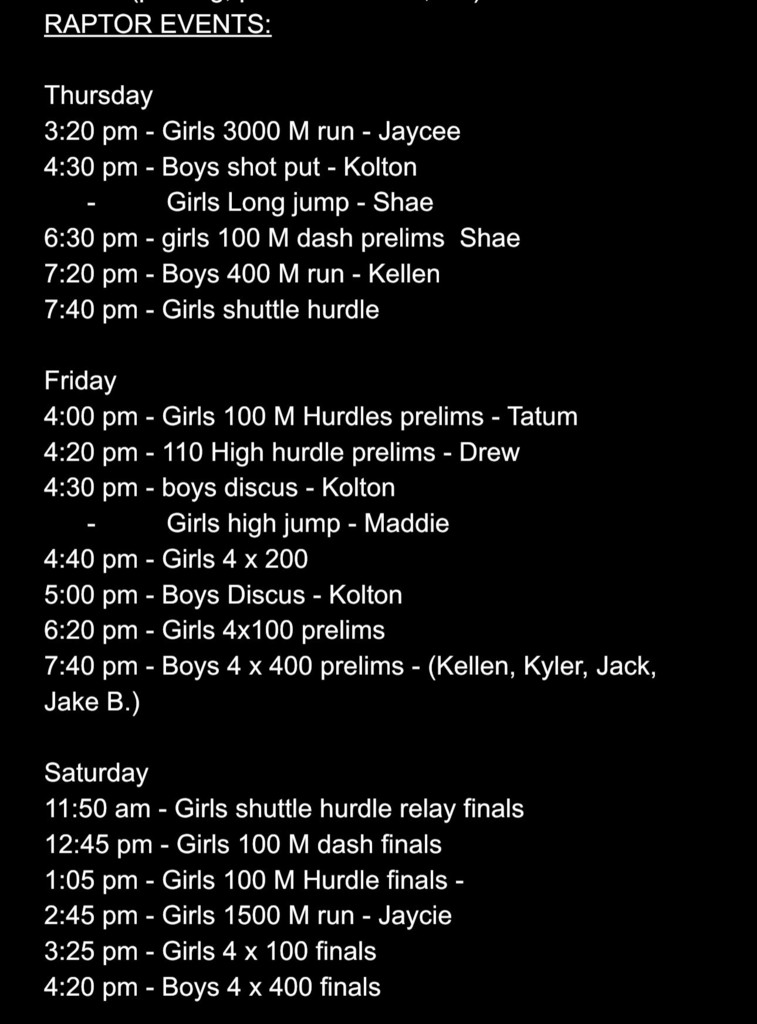 Ridge View is looking for an Assistant Girls Wrestling Coach for the 2023-2024 season.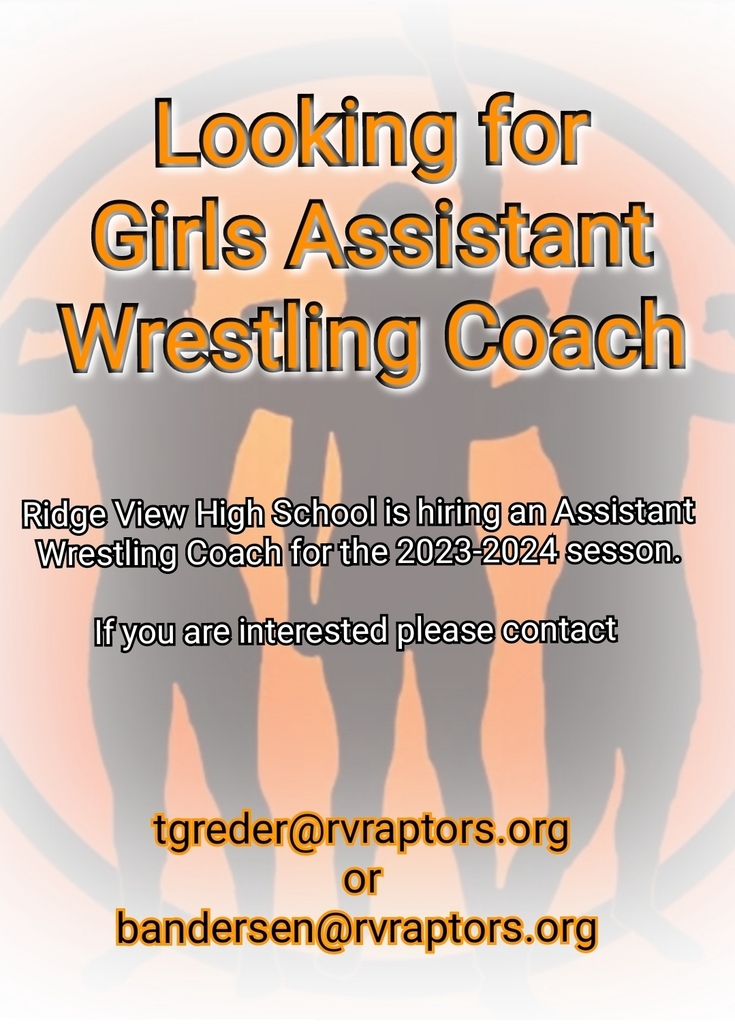 Congratulations to the 2023-2024 Ridge View Dance Members Alyssa Biede, Naunika Crum, Reese Hawthorne, Brookelynn Cudaback, Abby Else, Cadey Vohs, Lillian Whitmer and Emma Mentzer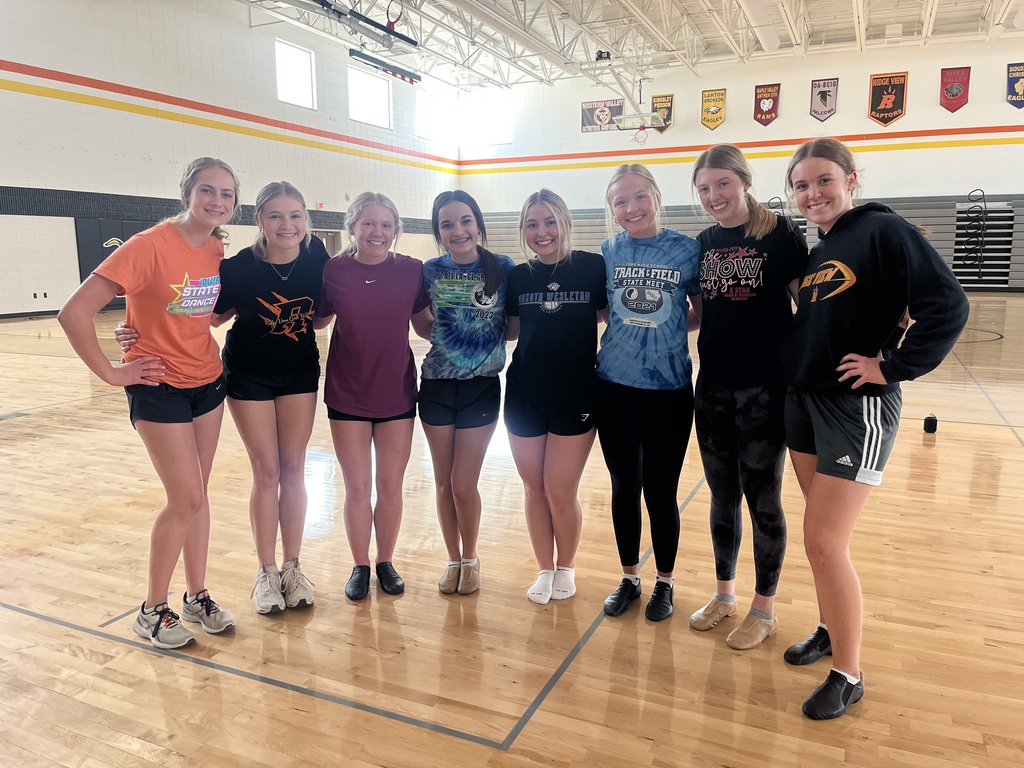 CONGRATULATIONS to Gavin Vohs who qualified for the state golf tournament today! Gavin shot a 76 at Carroll and set the school record and is Ridge View's first state golf qualifier!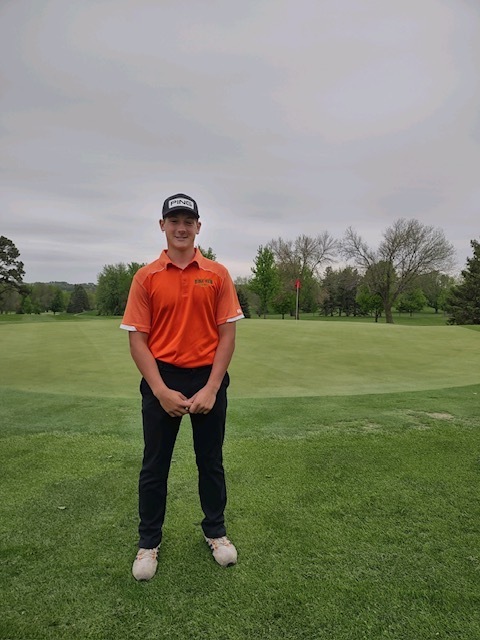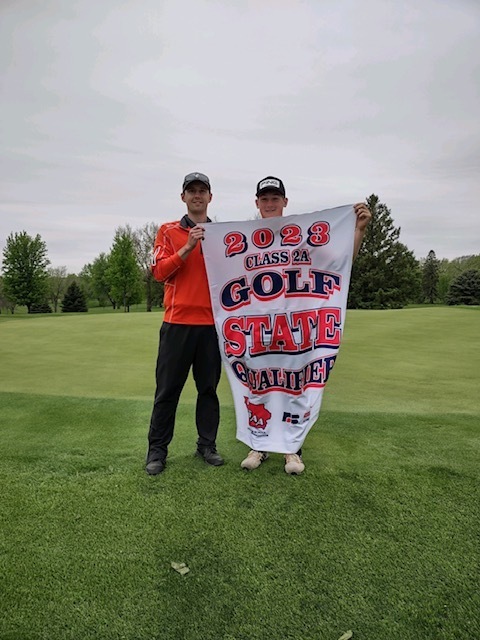 Join us tomorrow night at 7:00 pm in the Rosemary Clausen Center for Performing Arts to celebrate the senior class of 2023! Senior Honors Night will occur Tuesday, 5/16, at 7:00 pm in the Rosemary Clausen Center.
Chemistry students calculated molar ratios based on the max temperature change in a chemical reaction. They did a great job and looked the part of chemists!!



4th, 5th and 6th Track & Field Day @ Early. Great sportsmanship, energetic participants, and thankfully... cooperative weather! Thanks to all the staff for a great event and to all the spectators for coming to support!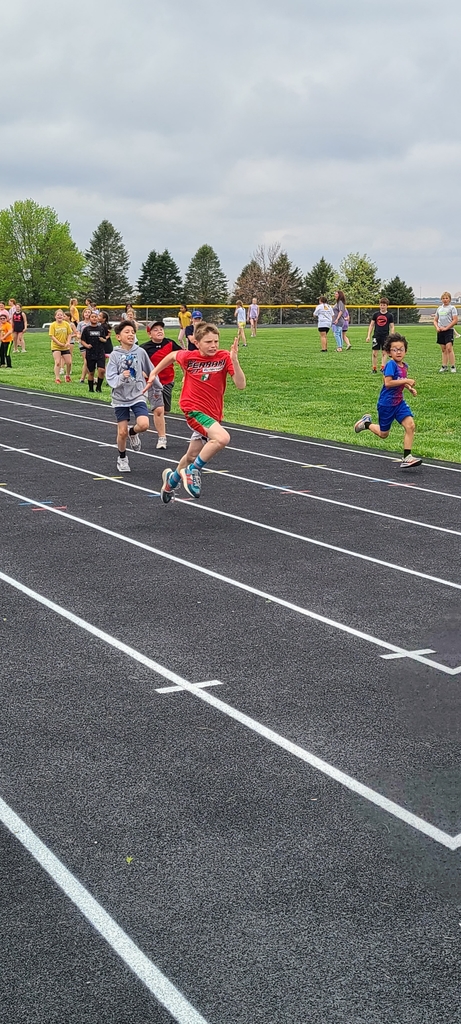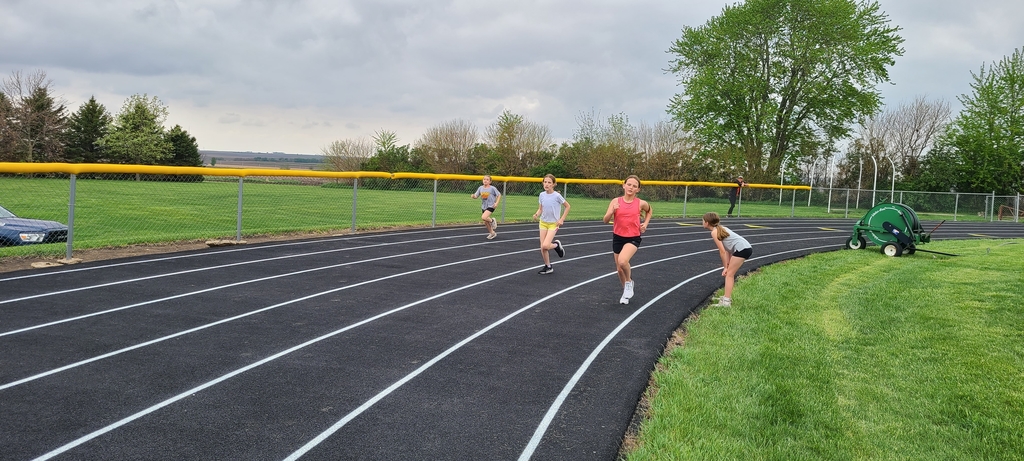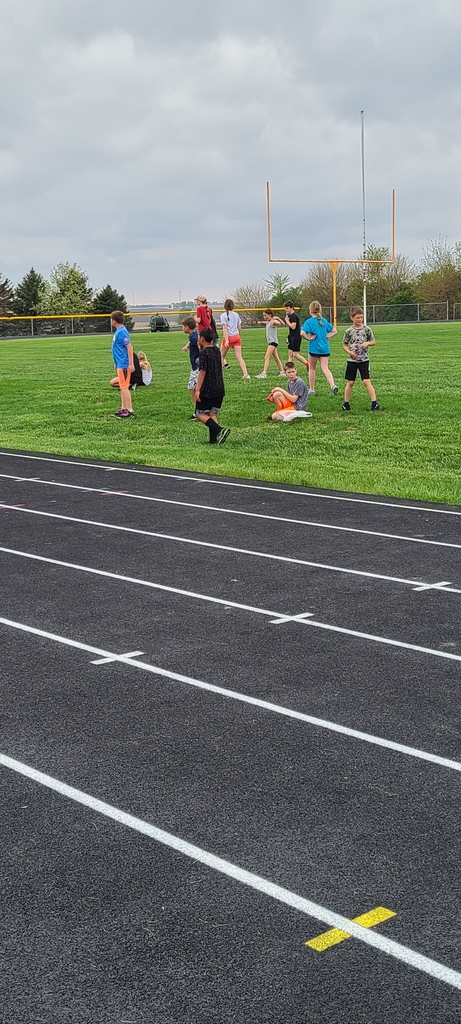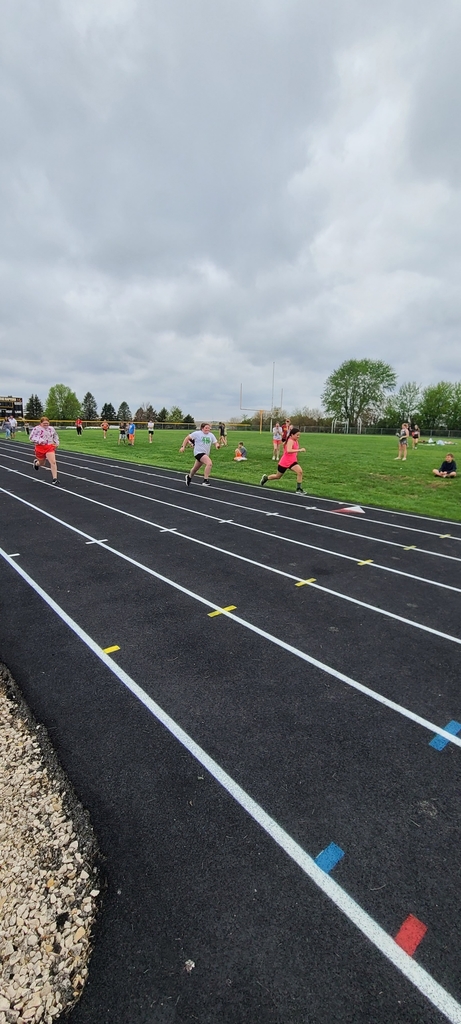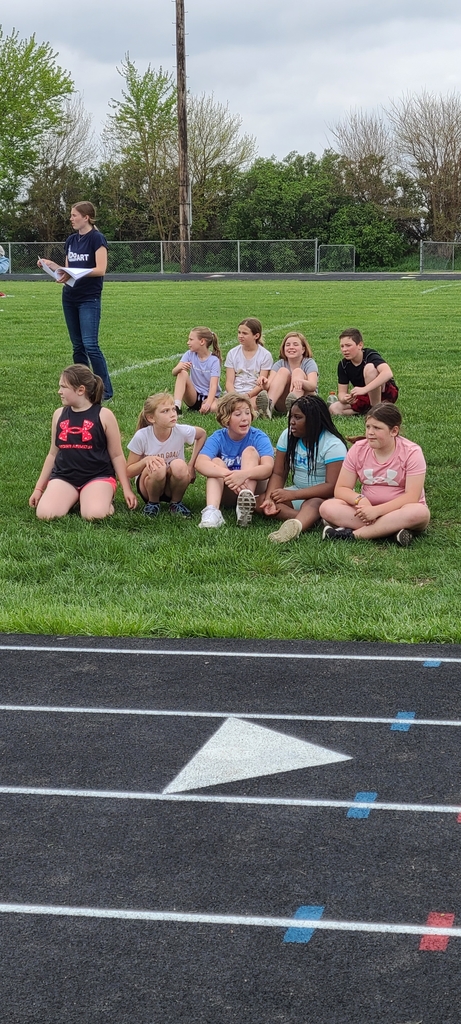 A huge CONGRATULATIONS to the Ridge View Boys Track Team!! Our Raptors had state qualifying performances last night in Ida Grove, placing 5th as a team in the meet, to earn them a trip to the State Track Meet to be held on May 18th through May 20th in DesMoines. Those who qualified are: Kolton Luscombe-1st place in Shot Put with a new school record of 53'6.25" and 2nd in the Discus with 155'7" Kellen Jensen-2nd place in the 400 with a time of 52.21 seconds 4 x 400 Relay team of Kellen Jensen, Kyler Wunschel, Jack Todd, and Jake Breyfogle with a time of 3:34.8. Drew Blum-110 High Hurdles, receiving 3rd with a qualifying time.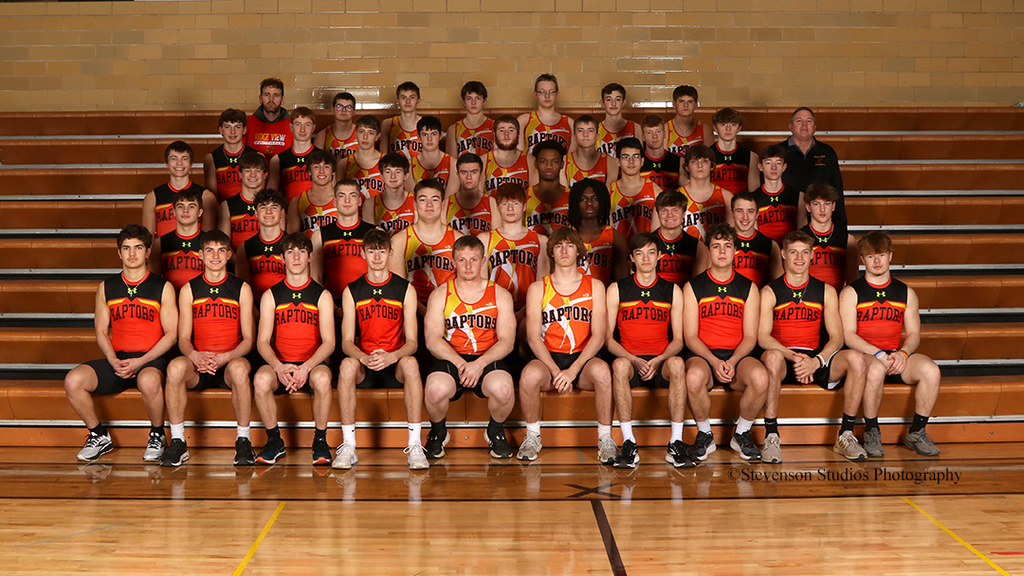 CONGRATULATIONS to the Ridge View ESports Team!! After completing all regular-season events, they finished 1st in their class and 2nd overall in their division! They are headed to the State Tournament on June 1st. The Esports team is coached by Mrs. Katie Pacza and consists of the following students: Matthew Forristal, Aiden Allen, Payton Butler, Adrian Altena, Tess Pacza, Hunter Faist, Maquire Neumann, Francisco Escalona, Xavier De La O, Ava Bradley, Lakota Altena, and Hayley Lawrence. If you would like to order T-shirts please follow this link (closes on Wed., May 17th at 11:59om):
https://1800tshirts.chipply.com/rvesportsplayoff22/

Congratulations to the Ridge View Girls Track Team!! The girls won the state qualifying meet last night in Ida Grove- scoring 115 points. In addition to qualifying 10 events for the state track meet, 3 school records were broken. Those who qualified are: Madison Stowater- high jump (New school record of 5' 1") Shae Dutler- long jump, 100 meter dash Jaycie Vohs- 1500 meter run, 3000 meter run Tatum Shepherd- 100 meter hurdles, 400 meter hurdles Shuttle hurdle relay (Tatum Shepherd, Gabi Mason, Faith Freese, Rowan Jensen) 4x100 meter relay (Taya Phillips, Shae Dutler, Rowan Jensen, Gabi Mason. New school record 5134) 4x200 meter relay (Taya Phillips, Arissa Kretlow, Shae Dutler, Gabi Mason. New school record 1:49.11). What a great season girls!!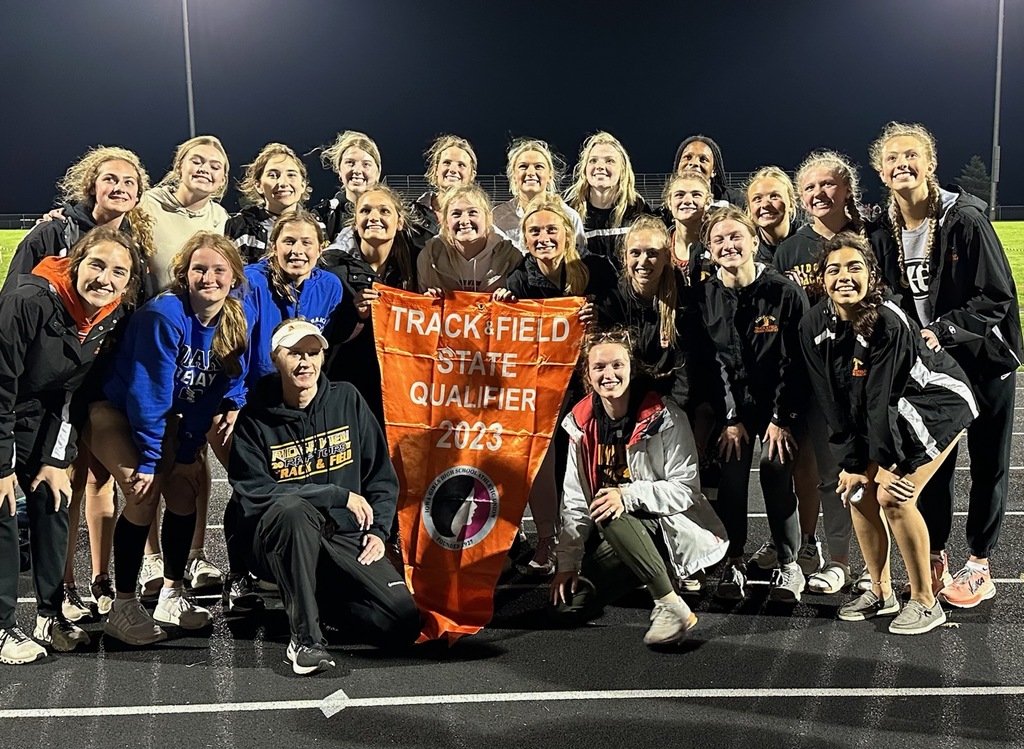 CONGRATULATIONS to Kellen Clausen and Gavin Vohs on advancing individually from the sectional meet yesterday to the district meet next Monday in Carroll! Kellen shot a school record 78 and Gavin shot an 81

Home Decor students, RyAnne Steffen and Shania Graybill, are giving our AD secretary's office a makeover. I would say it is looking really good! Keep up the good work! #RAPTORPRIDE!

CONGRATULATIONS to the High School Girls and Boys Track Teams as they both brought home the 1st place plaques from the East Sac County Relays held on Monday, May 8th!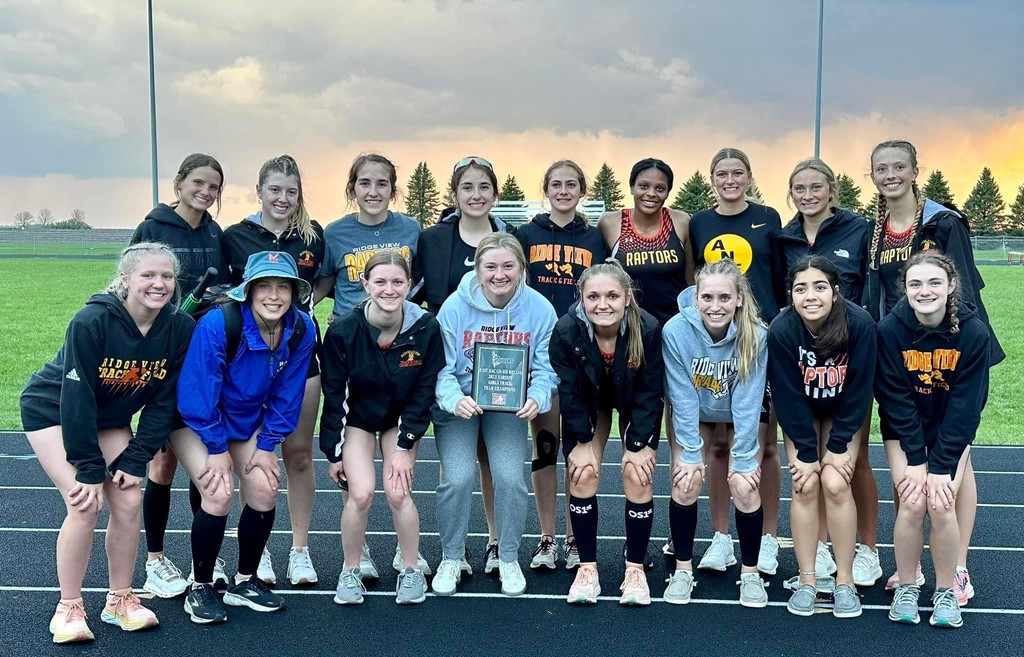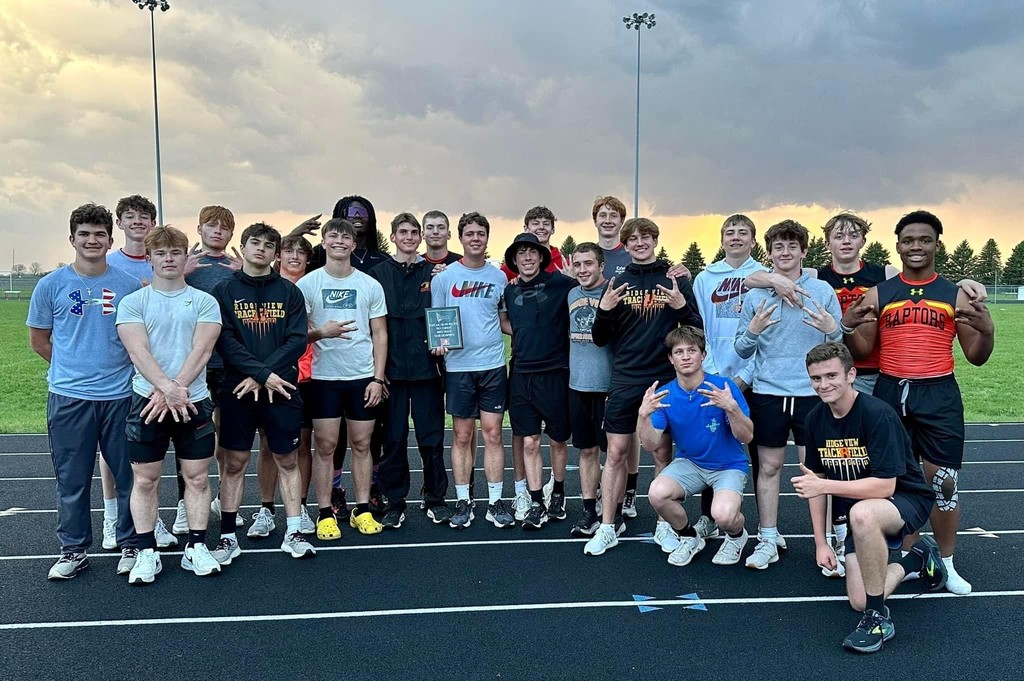 CONGRATULATIONS to the Ridge View Junior High boys. They claimed the WVC championship, outscoring Lawton-Bronson 155 to 153 last night in Ida Grove. (See image) Individual Champions: Carter Wright: Shot Put and Discus Raif Jensen: Long Jump, 400 meter dash and 200 meter hurdles Relay Champions: 4 x 800 Meter Relay: Ethan Castillo Talan Witzke Landyn Peterson Tyler Dutler Shuttle Hurdles Relay: Austin Bradley Evan Kolpin Ethan Castillo Shane Reiss Raif Jensen now holds the WVC record in the long Jump!!!